Consumer, housing data misses, stocks sink
Posted On September 26, 2023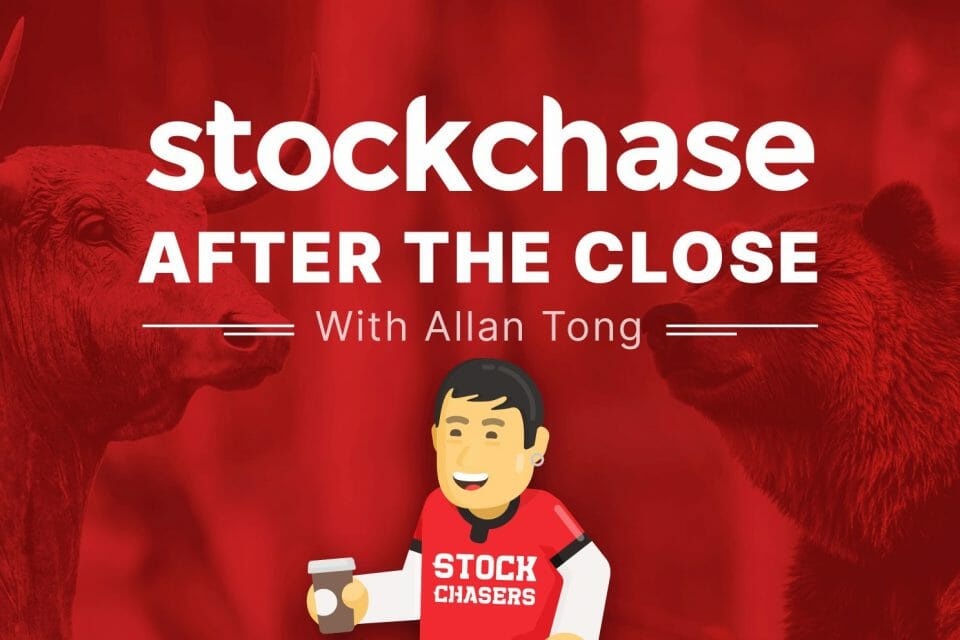 Tuesday's session erased Monday's gains and then some as U.S. new homes sales missed expectations in August, and September's consumer confidence index fell in September from August. This data fueled investor anxiety and kept the U.S. 10-year yield at 4.548%. New York saw red across the board as the S&P closed -1.44% to fall below 4,300, the Nasdaq -1.57% to barely stay above 13,000, and the Dow -1.17% or shedding almost 400 points.
Key movers included Amazon at -4.11%, Alphabet -1.96%, Cintas -5.17%, Stryker -4.77% and Etsy -4.45%. Bitcoin slipped 0.16% to trade around $26,200.
Canadian stocks didn't fare much better. The TSX sank 1.18% as energy was the only sector to enjoy gains. Real estate, industrials and utilities suffered the worst losses. Major movers were Meg Energy jumping 4.09%, West Fraser Timber up 2.41%, CNQ at 2.36%, TC Energy -1.69% and Enbridge -1.77%. As noted, energy rallied, lifted by WTI advancing 1% to $90.50 a barrel.
📦 Amazon.com, Inc. (AMZN-Q) -4.11%
🧮 Alphabet Inc (GOOG-Q) -1.96%
👨‍💼 Cintas Corp (CTAS-Q) -5.17%
🧫 Stryker Corp. (SYK-N) -4.77%
🛍 Etsy Inc. (ETSY-Q) -4.55%
🅱 Bitcoin (BTCUSD) (CRYPTO:BTC) -0.16%
🛢 MEG Energy Corp (MEG-T) +4.09%
🌲 West Fraser Timber (WFG-T) +2.41%
🛢 Canadian Natural Rsrcs (CNQ-T) +2.36%
🛢 TC Energy (TRP-T) -1.69%
🛢 Enbridge (ENB-T) -1.77%
---
Trending Now