Chinese data and U.S. stimulus hopes lift markets
Posted On September 28, 2020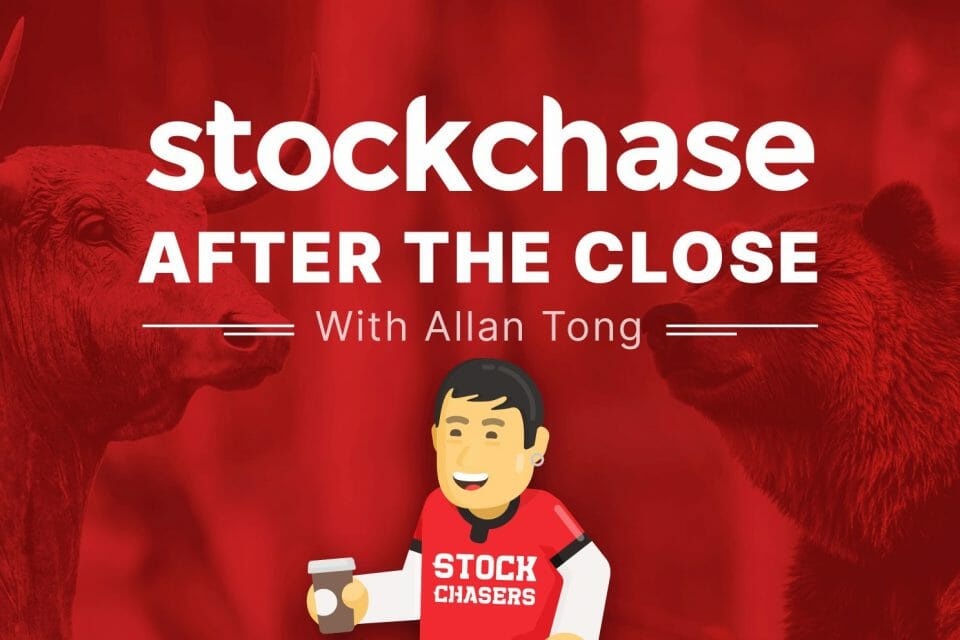 Indices on Wall Street sharply rose to begin the week, propelled by hopes that both sides of the aisle in Washington will agree on a long-awaited stimulus package. On Sunday, U.S. House Speaker Nancy Pelosi said that the Democrats would announce their own stimulus package if her party can't reach a joint deal with Trump's administration. Meanwhile, China reported its fourth-straight month of rising industrial profits in August. The three major indices on Wall Street rallied between 1.51%-1.87% on Monday with the Nasdaq finishing strongest.
Amazon rose 2.55% in heavy trading as did Apple at 2.39%. The rally embraced all the Dow components with even the beaten-up energy sector spiking; Chevron gained nearly 3%. Boeign soared 6.44% after the FCC announced it would test the troubled 737 Max this week. Uber overturned its ban in London, U.K. (though for only 18 months) and enjoyed a 3.19% lift.
A spike in energy prices and the headlines from China boosted the TSX 1.1%. The price of WCS rose 1.1% and WTI by 0.8%. Cascades spiked 3.47% after RBC upgraded the stock to "sector perform." Lundin Mining cancelled guidance after a fatal accident at its mine in Portugal. Ludin slid 6.23%. In cannabis news, the Green Organic Dutchman was among the most heavily traded stocks, plunging over 15% after it announced a bought deal public offering.
📦 Amazon.com +2.55%
🍎 Apple +2.39%
🛢 Chevron Texaco +3%
🛫 Boeing +6.44%
🚗 Uber +3.19%
📦 Cascades Inc +3.47%
⛏ Lundin Mining Corp. -6.23%
🌿 Green Organic Dutchman Holdings -15%
---
Trending Now