Gold Investment is always considered to be safe haven.🥇
When the Currency ($) value falls, it drastically affects all parts of the Stock market except the yellow-metal. The price of this yellow-metal skyrocketed after the Financial Crisis of 2008 or any decline in the Currency rates. People find it as a hedge against Inflation.
During such bad financial times, Investors are seen to divest their stocks and invest in Gold. They wave back again into cheaper stocks, once Gold prices no more shoot up, rather reverts to stability.
Here we bring in 6  Gold Stocks which are highly recommended by Experts…
Agnico has several mines operating well…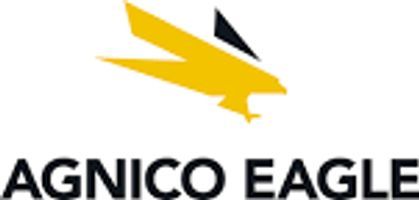 AEM-T
Gold is an enigma–sometimes is a currency or a hedge against inflation or something else. What's holding back gold now is that it's the inverse of the U.S. dollar–which has been strong this year. Producers like Agnico have operating leverage–when gold prices rise, their prices and earnings will rise disproportionately more than the commodity. Agnico has several mines operating well. It's a good house in a bad neighborhood.
This one is a solid company…

DGC-T
(Past Top Pick, June 22, 2018, Up 1%) It took a dive after earnings (and reducing costs), then recovered after management said it would restructure the company. Solid company and he even added to his holdings.
Trouble coming? Time to buy some gold…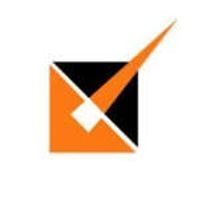 AGI-T
(Past Top Pick, Sept. 1, 2017, Down 43%) 10% of his portfolio is in gold, which is standard. The Trump tax cut has ballooned the U.S. deficit and potentially spells trouble for America. In a recession, this balance sheet will seriously haunt the U.S. So, you must buy some gold.
Be patient with the metals…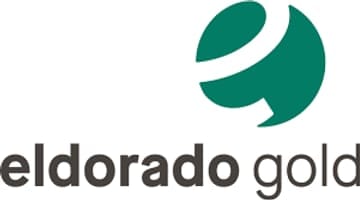 ELD-T
He just raised his target from $1.40 to $1.45. He likes plays with good reserves in the ground and generating cash flow. If you own it, hold it, don't sell it. This sector has taken a beating. Consider averaging down, because there will be a rebound in precious metals. Be patient with the metals.
Good upside, low-cost production…

YRI-T
Has a $5.50 target and has been watching it. He likes this–it has good upside, low cost production and reserves in the ground in good locations. He likes the CEO. Below $4 is a good entry point.
Gold will shine again!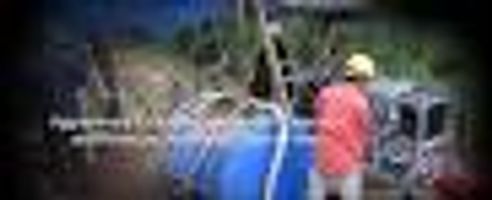 GDX-X
During flight-to-safety periods (as he expects in the next few years when market become unglued), gold will shine again with a good rally. He's added to his position. GDX is US-listed gold miners. Gold stocks vs. gold price are 35-year lows, and gold stock vs. the S&P 500 are as cheap pre-Recesssion (2005-6). It's a small hedge on a portfolio.
---
Trending Now