5 Theme-Oriented ETFs You Should Stay Away From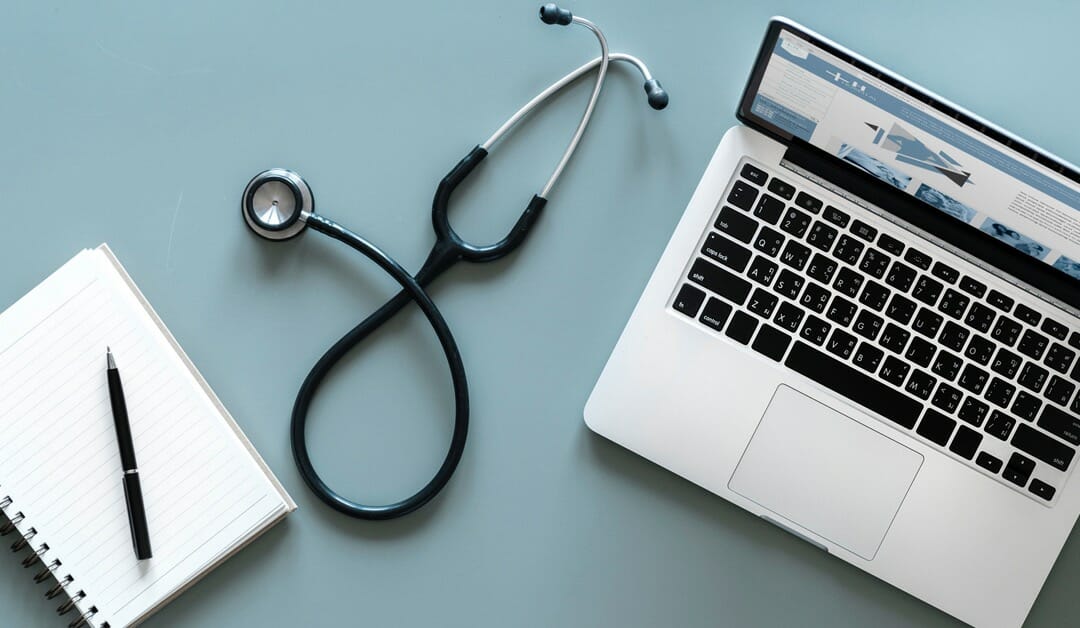 You can find an ETF for just about any stock category you could think of : natural resources, clean energy, drones, marijuana, healthcare.
You name it.
While investing in a theme can be rewarding (see our post about 5 Emerging Markets ETFs you should Buy Now), other themes are clearly not optimized for your portfolio's performance or gains. It's probably not a good idea to think your social agenda is a good investment plan.
Try to be careful on theme-oriented ETFs. Don't confuse good intentions like wanting clean water with investing.
[optin_form_render]
Let's look at 5 theme-oriented ETFs we would NOT recommend you to buy…
IHI-N
iShares DJ Medical Devices ETF
Medical devices have been fantastic the last 5 years. Like tech, we're there already. PE is 40x, so a lot of the growth has already happened. It's just too late.
IHI and the medical devices theme by itself doesn't sound bad.
But with a PE of 40x it might be expensive and there is probably not a lot of room for growth (and gains).
[nextpage title="Be careful with AI"]
[adinserter block="4″]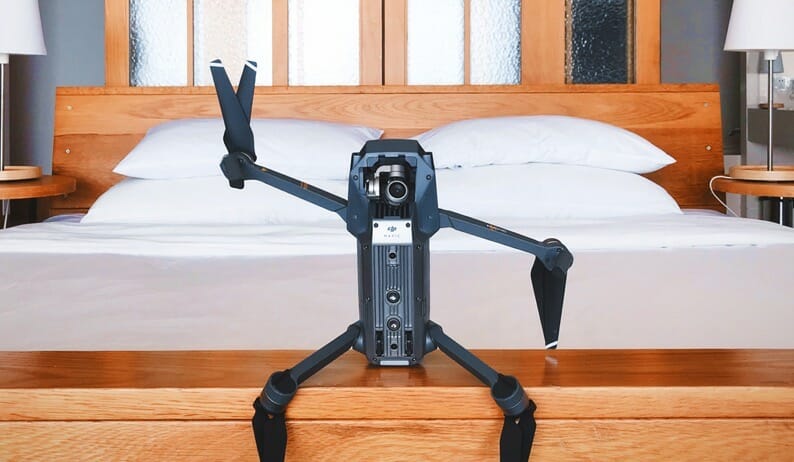 MIND-T
Horizons Active AI Global Equity ETF
AI works really well for lots of things, but portfolio management isn't one of them. Investing is an art, not a science. This ETF is like blockchain and marijuana, which people love, but it's too early on these things. They'll give up profits when the market turns. He'd be careful. 
This is one that might be interesting but that is highly risky.
[adinserter block="2″]
[nextpage title="Utilities and telecoms underperforming"]
[adinserter block="4″]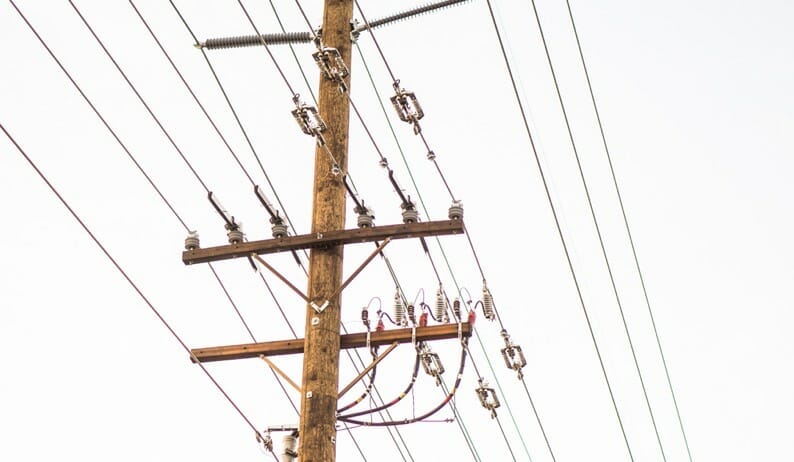 ZWU-T
BMO Covered Call Utilities ETF
Utilities and telecoms have been underperforming. Many times, these companies are dividend payers but not necessarily dividend growers. He would be careful in this interest rate rising environment.
[nextpage title="Clean Energy as an investment?"]
[adinserter block="4″]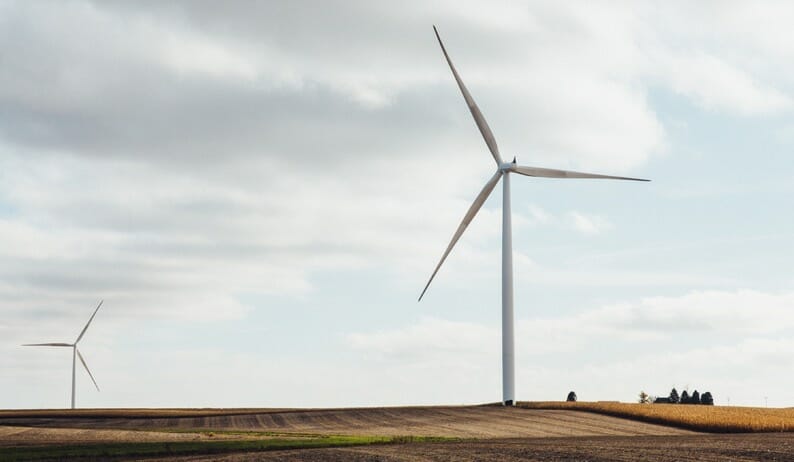 ICLN-O
iShares Global Clean Energy (ICLN-O)
Good long-term hold? Try to be careful on theme-oriented ETFs. Small-cap stuff is volatile. Use your portfolio in a more conventional way. Don't try to serve more than one purpose with your portfolio.
[nextpage title="Marijuana is already baked in"]
[adinserter block="4″]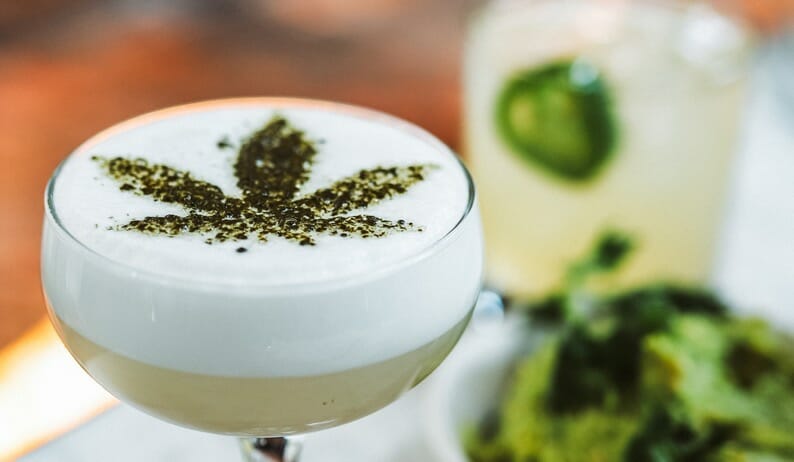 HMMJ-T
Horizon Medical Marijuana
All the enthusiasm about marijuana is already baked in, so could sell off once it's legal. Canopy Growth is the Phillip Morris of marijuana.  Why pay the premium of the ETF, just buy Canopy Growth. 
That's high risk too.
If you want to play it, invest what you can afford to lose and, as suggested by Terry Shaunessy, go for the Canopy Growth stock not the ETF.
You might want to continue reading :
5 Emerging Markets ETFs you should Buy Now
[adinserter block="2″]
---
Trending Now
You may also like