3 dividend stocks to fight inflation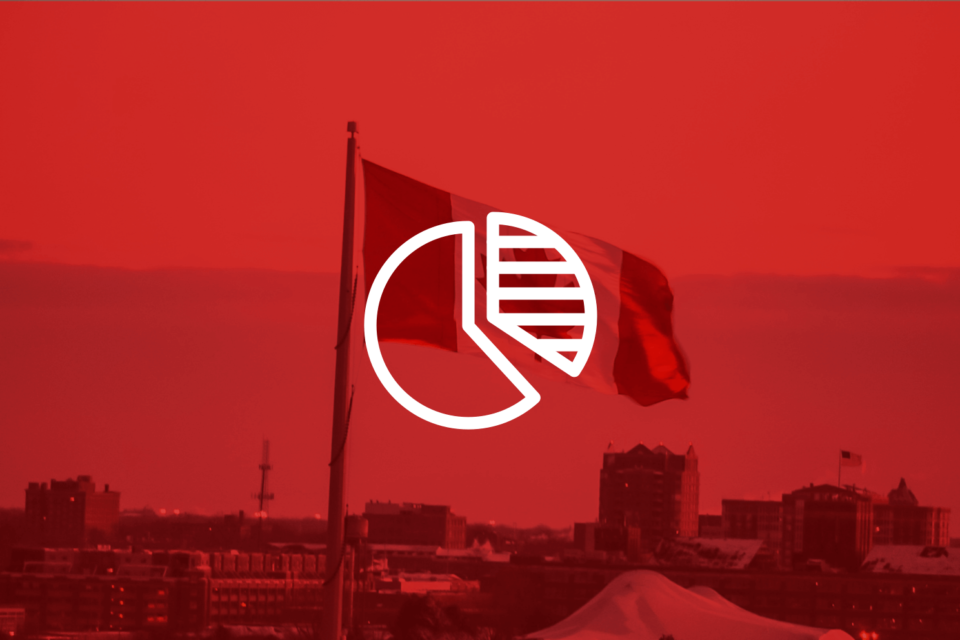 In a bear market, where can you hide? Cash. That's prudent, but inflation is raging at 40-year highs. An alternative is good, old-fashioned dividend stocks, and Canada is renown for them. Plus, Canadian investors can keep all the divvies in their TFSA.

Emera
is a utility distributing natural gas, electricity through coal as well as clean energy (hydro, wind, solar). The company serves customers in Nova Scotia, Florida and the Barbados. It pays a 4.2% dividend that the company has historically raised, and shares trade under 32x PE. It has both met and missed its last four quarters, though modestly so.
Rising rates will add to their debt service costs, though all utilities carry a lot of debt. Emera's debt-to-capital of 61%. is in-line with the sector. The company can charge more to their customers. Over the past year, EMA stock has gradually climbed from $55 to $64 a share and given a little back in late April and May. However, its PE stands at nearly 27x, slightly lower than 2021's 34.93x but far more than 15.5x in 2020. To compare, Northland Power (which I like) trades at 28x, which is a little concerning, but not a red flag.
Emera stock pays a 4.21% dividend based on a 128% payout ratio which sounds high but is normal for utilities. This is an income stock that will pay you a divvy that tends to rise over time, plus a bit of upside. It's good for income investors. Emera stock is boring, but a portfolio needs some boring stocks. Utilities are predictable with low betas (Emera's is 0.27), lower than the stodgy Canadian banks, in fact.

Based in Longueuil, QC, this is a smaller player in the Canadian green energy sector with a market cap of $3.3 billion and a daily average volume of 540,000. That's comparable to Boralex, a fellow Quebec utility, though smaller than Northland Power and Algonquin Power. The Russian war in Ukraine has lifted all these stocks as Europe grapples with alternatives to Russian energy. How do all these names compare? As an owner of several such stocks—which offer steady dividends and decent share price appreciation—I thought I'd look at Innergex stock which flies under the radar.
This year in terms of recent share performance, Boralex comes on top followed by Northland Power, both positive, while Algonquin struggles to be positive and Innergex stock
lags by a distant fourth. On a one-year basis, the ranking is the same. Further, Innergex has missed three of its last four quarters, including a wide miss a month ago of $-0.08 vs. an expected $0.09. Innergex loses in past performance, so how are its future prospects?
The company is expanding into the U.S. though the 2021 Texas power outage hit the company by $80 million or around 3.5% of that year's EBITDA. Revenues are expected to rise 18.2% and 25.3% this year and next, but its debt-to-capital ratio of 77.1% is the highest in this group. Market share is slipping and the company remains unprofitable with its ROI at -2.98%, profit margin of -24.08% and PE at -233x. Analysts are mixed, with one strong buy, four buys and four holds at a price target of $22.40 or 37% higher. One could give Innergex stock the benefit of the doubt, but there are better Canadian performers that also pay juicy dividends, like the names mentioned above (which I own, for the sake of disclosure). That said, I believe you can pocket its 4.2% dividend and see a bit of upside, so I consider Innergex a weak buy.

Canadian (and American) banks were surging as the year began on the hopes that rising interest rates would boost their bottom lines. Then, their direction turned as the street feared that rising rates would handicap the housing market, hurt the mortgage business and curtail wider economic growth. Same catalyst, opposite interpretations.
In 2022, TD
stocks have risen from $99 to $107 by Valentine's Day, then have plunged as low as $91 by the end of April. Since then, TD stocks have held that level at a time when American markets at least have fallen into bear territory. I'm no technical analyst, but I wager that TD has bottomed and should return to $100 at some point. Investors can wait and collect their 3.8% dividend. TD's PE has fallen below 12x, in line with its peers though BMO's and BNS' valuations are a touch lower around 10.5x. In fact, I could also be writing about these banks which also pay robust dividends and have historically performed well. Over the last five years, TD has rallied nearly 50% (70% in early February).
What distinguishes TD from its peers is its American presence. Once TD's $13.4 billion deal with Memphis-based First Horizon Corp. closes, TD will be the sixth largest bank in the States, up from number eight. TD stocks are not a trade, but a long-term hold, and a good place to enter or add. (Disclosure: I own shares of TD.)
---
Trending Now