Wall Street closed for Memorial Day.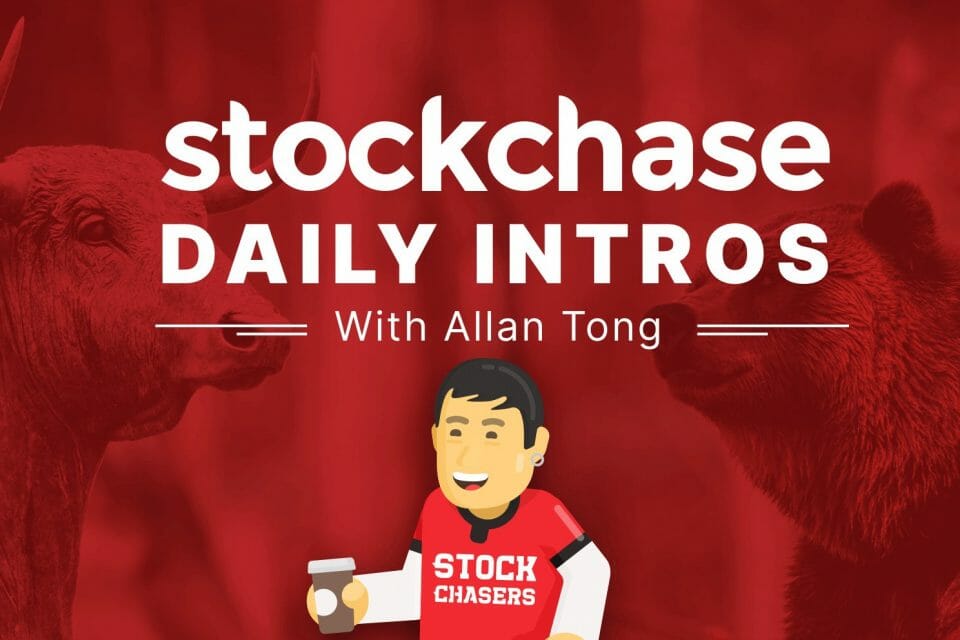 The trading week began muted with Wall Street closed for Memorial Day, but the TSX rose 1% on hopes for an eventual recovery.
Areas in North America, Europe and Japan continue to lift lockdown restrictions. In Montreal, for example, shops with street entrance are now allowed to reopen. In Toronto, real estate, tech and financial lead the rally, though cannabis stocks continue to soar. Supreme Cannabis jumped nearly 26% and Hexo almost 24%. B.C. food and weed producer, Village Farms International, continues to go on a tear, spiking 14% Monday and nearly 80% in the past week. Financials rose 1.7% with TD gaining 2.47%. The big banks report this week with Bank of Nova Scotia and National Bank delivering on Tuesday.
Headlines included the E.U. announcing an extended probe into the Air Canada-Air Transat merger concerned that the deal with snuff competition in flights between Canada and Europe. Air Canada ticked up 0.3%. American markets reopen Tuesday, but during Monday the futures were hovering around 1.25%.
🌿 Hexo Corp +24%
🌿 Village Farms International, Inc. +14%
🏛 Toronto Dominion +2.47%
🛫 Air Canada +0.3%
---
Trending Now