Weak Friday, but positive week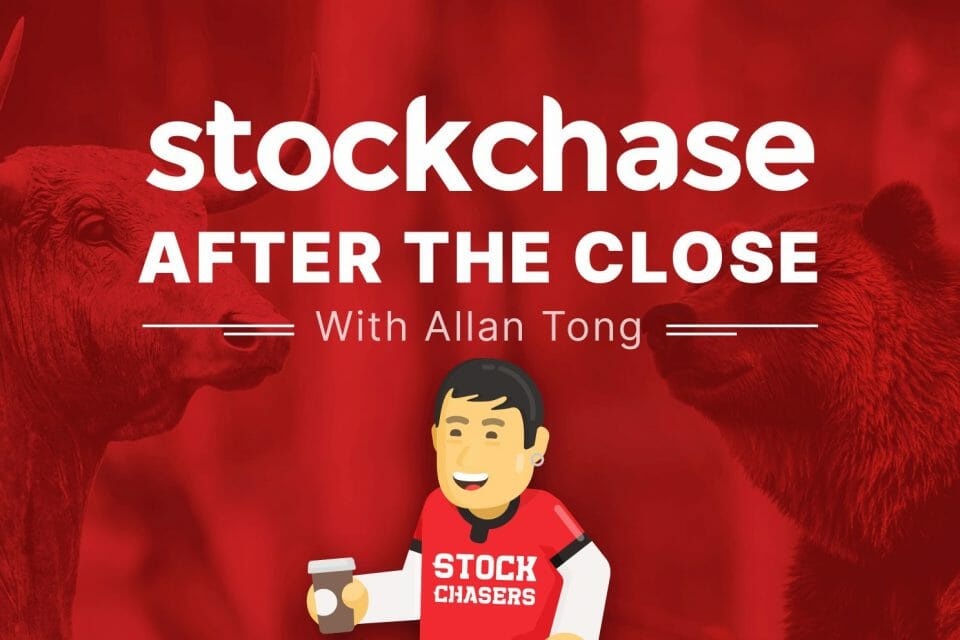 Stocks drifted south on Friday, but still ended the week positive. The S&P closed -0.93% but rose around 2.5% for the week. The Nasdaq finished -1.87% but has climbed 7% so far this month. Meanwhile, the Dow closed -0.43% but was up nearly 2% this week. On Wall Street, utilities and real estate rallied while communications and tech lagged.
Amid earnings season, Snap came out with a bad miss and shares plunged 39%. Snap dragged down tech stocks as Meta slid 7.59% and Alphabet fell 5.81%. Also down was Seagate by 8.11%, Carnival lost 6% and Verizon fell 6.74%. In contrast, Schlumberger rose 4.28% and DR Horton 2.06%. The U.S. 10-year yield slipped to 2.76% as Bitcoin retreated 2% to below $22,600.
Crude oil slipped about 2% as WTI traded down to $95 and $74 respectively. Besides energy, tech also lagged in Toronto though real estate climbed. The TSX shed -0.43% for the day, but climbed from 18,394 a week ago to just shy of 19,000 on Friday. Major gainers were High Liner Foods up 8.28%, Mullen Group 6.25%, Boardwalk REIT at 4.24% and CAP REIT up 3.39%. Cannabis continued to give back gains from earlier this week as Aurora slid over 8%. Shopify lost 7.28% and Crescent Point fell 2.62%.
🤳 Snap Inc. (SNAP-N) -39%
🕵️‍♂️ Meta Platforms Inc / Facebook (FB-Q) -7.59%
🧮 Alphabet Inc. / Google (GOOG-Q) -5.81%
💾 Seagate Technology (STX-Q) -8.11%
🚢 Carnival Corp. (CCL-N) -6%
📱 Verizon Communications (VZ-N) -6.74%
🛢 Schlumberger Ltd. (SLB-N) +4.28%
🏘 D R Horton Inc. (DHI-N) +2.06%
🅱 Bitcoin (BTCUSD) (CRYPTO:BTC) -2%
🍤 High Liner Foods (HLF-T) +8.28%
🚚 Mullen Group Ltd (MTL-T) +6.25%
🏛 Boardwalk REIT (BEI.UN-T) +4.24%
🏛 Canadian Apartment Properties (CAR.UN-T) +3.39%
🌿 Aurora Cannabis (ACB-T) -8%
🛍 Shopify Inc. (SHOP-T) -7.28%
🛢 Crescent Point Energy Corp (CPG-T) -2.62%
---
Trending Now