Virus worries pressure stocks
Posted On November 12, 2020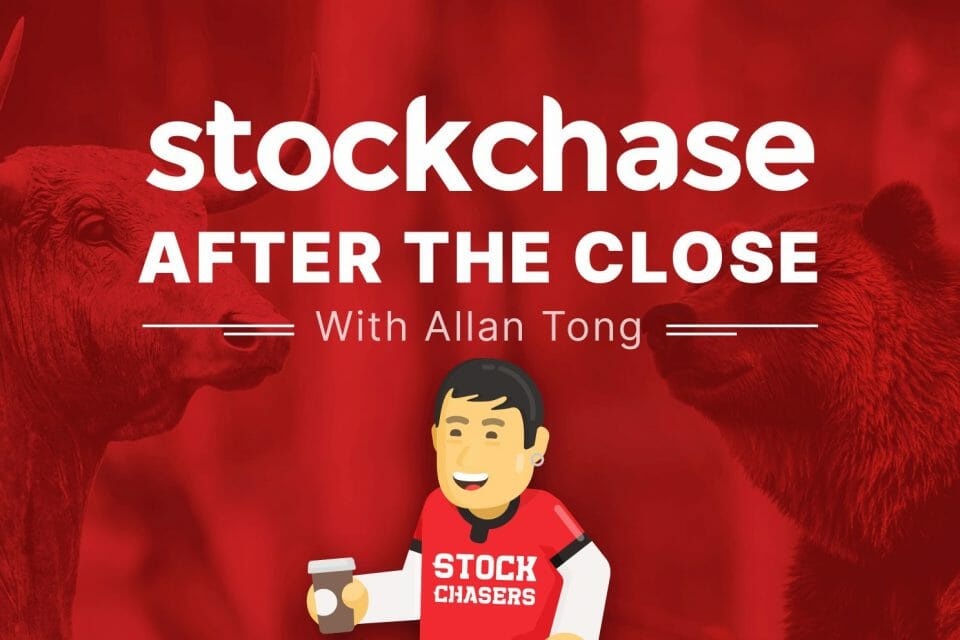 The short-lived rotation into cyclical stocks has halted for now as the rising number of Covid cases, particularly in the United States which leads the world, pressured markets Wednesday. The S&P and Dow shed 1% while the Nasdaq sustained a morning rally but closed -0.65%. On Wall Street, industrials and financials took a hit as Boeing sank 3% and Goldman Sachs declined 1.6%. Travel names, which soared just recently, slid hard. Carnival sank nearly 8%.
There was weakness right across the Dow, but there was a glimmer of good news in the latest U.S. jobless claims which fell to a seven-month low last week. Also, Moderna leapt 6.5% after announcing that it was on the cusp of announcing early results to the phase-three tests of its Covid vaccine. After hours, Cisco released an earnings surprise which drove its stock more than 8%, though it had lost 1.68% during the day's session.
Bay Street fared no better than its southern neighbours, as the TSX closed -1.14%, dragged down by the price of oil. A barrel of WCS slid nearly 3% on news that oil inventories surprisingly rose last week and the fear of declining demand due to Covid. Vermilion Energy lost 8.41%, and Torc Oil and Gas slipped 7.51%. Busmaker NFI Group was pounded for nearly 13% after releasing its Q3 report on Tuesday. In contrast, Intertape Polymer soared over 20% after offering its own Q3. On the TSX, only materials and staples eluded negativity. Franco Nevada, for example, rallied 2.4%. Gold and the Canadian dollar were both flat.
🛫 Boeing -3%
🏛 Goldman Sachs -1.6%
🚢 Carnival Corp. -8%
💉 Moderna +6.5%
📱 Cisco -1.68%
🛢 Vermilion Energy Inc -8.41%
🛢 Torc Oil & Gas Ltd -7.51%
🚗 NFI Group Inc -13%
📦 Intertape Polymer Group +20%
🥇 Franco-Nevada Corp. +2.4%
---
Trending Now