Vaccine news lifts markets awaiting stimulus
Posted On December 8, 2020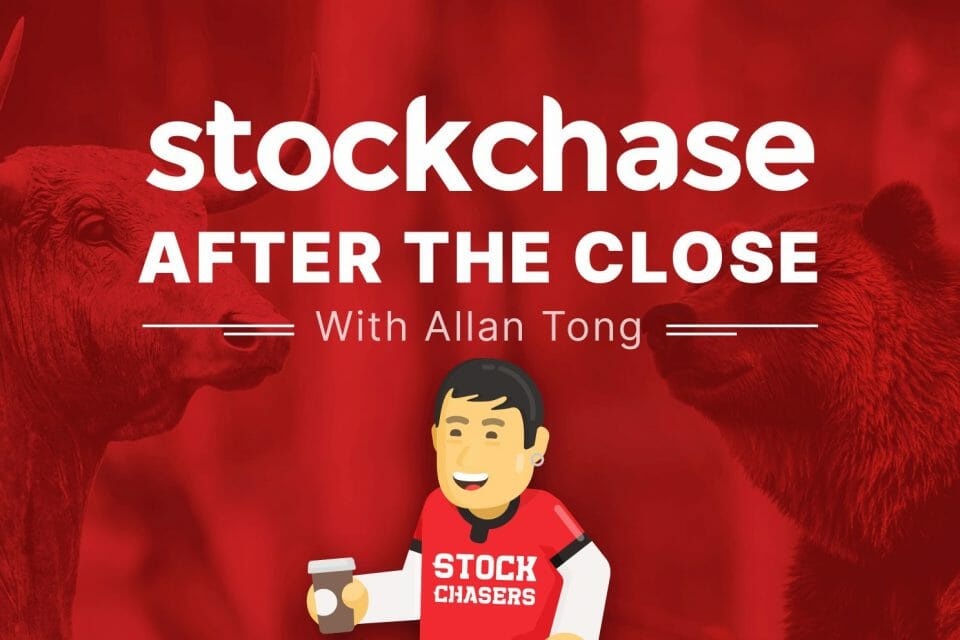 ---
---
Tuesday began with the first people in Britain receiving the Pfizer vaccine. This may very well mark the Start of the End of Covid. Later on Tuesday across the pond, Pfizer cleared the first hurdle in obtaining FDA approval after the American agency raised no safety flags towards the company's vaccine. Next, the FDA meets on Thursday to discuss the drug and could issue the green light for immediate use by week's end. Meanwhile, the American Congress will vote this week on a one-week stopgap funding bill which would buy lawmakers time to reach a stimulus deal.
All the headlines pushed markets from the red and into the green, which closed on strength as the Dow, S&P and TSX gained around 0.3%, and the Nasdaq climbed 0.5%. Rising numbers of Covid cases and new restrictions in places like California limited the upside, but there remained consistent optimism in Tuesday trading. In Toronto, only real estate showed weakness as the rally reached across the board. Energy was the strongest performer. Crescent Point soared nearly 7% in heavy trading while Suncor rose 2.14% as the most active stock. Ballard Power Systems jumped 8.76% though AutoCanada shed 7.76%. The price of WCS was flat for the day, though WTI lost 0.6%.
Back on Wall Street, there were modest gains across all Dow sectors. Pfizer rallied 3.18% amid all its good news. Similarly, Moderna soared 6.48% after Switzerland increased its confirmed orders for its vaccine to 7.5 million from 4.5 million doses. Among the heavy traders were American Airlines, up 2.44%, and c-car battery-maker, Blink, zooming nearly 9%.
🛢 Crescent Point Energy Corp +7%
⚡ Suncor Energy Inc +2.14%
🔋 Ballard Power Systems +8.76%
🚗 AutoCanada Inc. -7.76%
💉 Pfizer Inc +3.18%
💉 Moderna +6.48%
🛫 American Airlines Group +2.44%
🚗 Blink Charging Co. +9%
---
Trending Now