US job growth extends gains, TSX catches up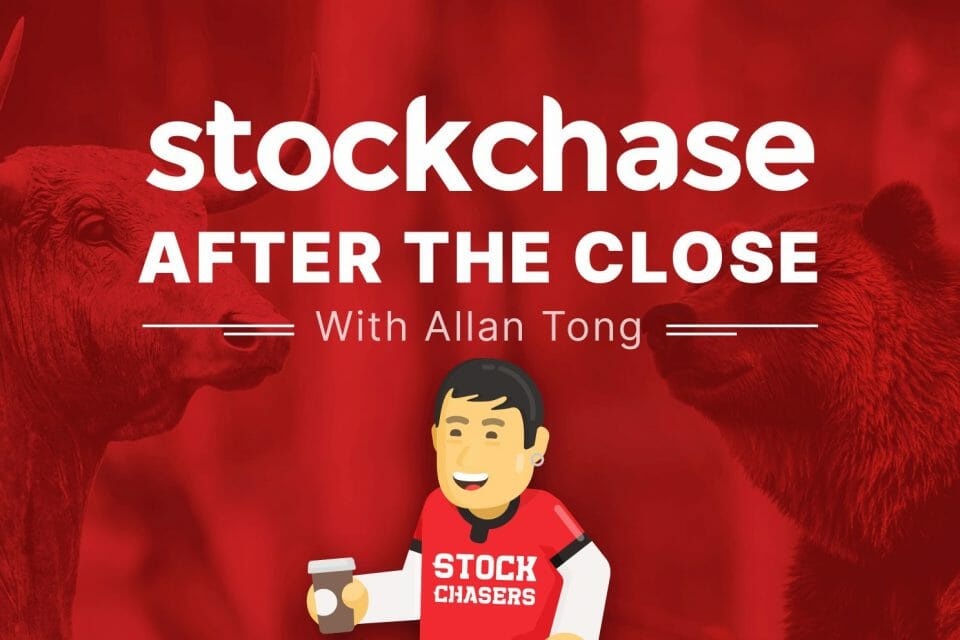 The third quarter continues its rally as a surprisingly good U.S. jobs report fueled markets Thursday. Non-farm payrolls bounced back by 4.8 million, far surpassing the expected 2.9 million as American unemployment fell to 11.1%, the lowest level during this pandemic.
However, markets faded in the last hour as worries remain over a surge in COVID-19 cases in the American sunbelt, notably Florida and Houston, which comprise 15% of U.S. GDP, though other states are reopening as planned. Nonetheless, the Nasdaq closed at another record high, up 0.44%, the Dow inched up 0.24%, while the S&P enjoyed a four-day winning streak, climbing 0.46%. Notable gainers included Wynn Resorts, rallying 4.8%, and Walgreens up 2.64%. Wall Street will close on July 3 ahead of the long holiday weekend.
Meanwhile, the TSX played the catch-up trade after Canada Day, holding levels to close up 0.95%. Tech and real estate led the charge as Lightspeed POS soared 14%, Shopify gained another 8.36% and Brookfield Property Partners spiked 14.5%. The TransMountain won a court challenge lodged by an indigenous group to block pipeline and ending a year-long battle. The price of WCS jumped nearly 7%, lifting many oil stocks, as gold inched up modestly.
🏢 Wynne Resorts Ltd. +4.8%
💊 Walgreen Boots Alliance +2.64%
💿Lightspeed POS +14%
🛍 Shopify Inc. +8.36%
🏛 Brookfield Property Partners +14.5%
---
Trending Now