3 Forgotten Undervalued Stocks: ZBRA Stock, MFC Stock and BBBY Stock
Posted On October 20, 2020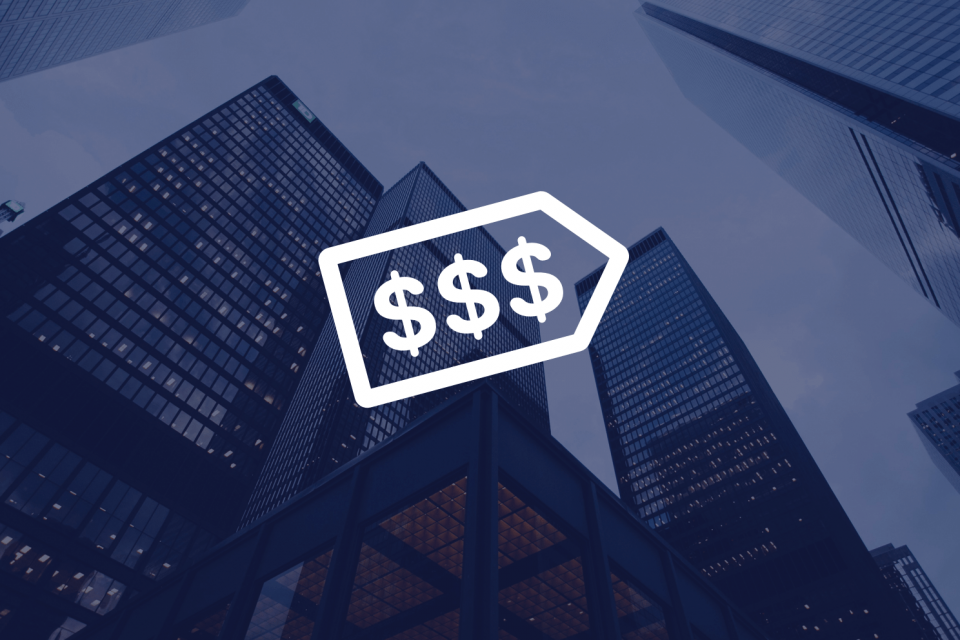 By nature, markets look ahead, and now markets are looking past tech and towards value. Covid won't vanish overnight, but a vaccine and/or treatment is likely to arrive in coming months which will benefit some undervalued stocks. Here, we examine a few:

Seeking Undervalued Stocks: Zebra Tech Corp. Stock (ZBRA-Q)
This US$15 billion company makes bar-code scanners, which Amazon uses at every step of its operations, hospitals employ to track patients and sports teams to monitor players. In the current e-commerce boom and pandemic, Zebra's technology is enjoying mighty tailwinds, but the ZBRA stock is not trading at ridiculous Shopify-like valuations.
Zebra's PE is 36x, though that has climbed from 27x since the end of June. It's currently trading at all-time highs, but there's still growth ahead for this little-known name as e-commerce trends will endure beyond the pandemic. Among analysts, ZBRA stock boasts four strong buys, two buys and five holds, and has suffered only one analyst downgrade this year (from overweight to neutral). It's beaten three of its last four quarters.
If you believe that e-commerce will grow, ZBRA stock is a cheaper play than the mega-cap tech names than, say, Amazon.

Seeking Undervalued Stocks: Manulife Stock (MFC-T)
Shareholders of this lifeco (me, included) are a hardy bunch. Over the past five years, Manulife has kept threatening to break out and finally hit its price targets in the upper-$20s, but each time that promise evaporates and shares tumble. Of course, the latest culprit was Covid. Given its exposure to Asia, the company actually started to decline sooner than other North American stocks last winter.
Post-lockdown, MFC stock has floated above and below $19 without much movement upwards. So, what's to like here? Why not dump this and buy a hot tech stock? Why enter it? For starters, the trailing PE remains a low 9.6x while the forward PE is 6x. The price-to-book has stayed at 0.75x during this pandemic. The dividend yield is nearly 6% and is safe, based on a 54% payout ratio. Quarterly revenue growth YOY is 24.2%, though quarterly earnings have sunk nearly 50%.
Headwinds for all interest-rate sensitives like MFC stock include rock-bottom rates, which will endure into 2021, but will likely rise during a vaccine-led recovery. Also, negative investor sentiment is holding the share price back. However, Bay Street will turn if Manulife repeats its earnings grand slam of mid-August (the next report is Nov. 11). Anyway you look at it, this stock is cheap, risks little downside and pays a fat, secure dividend.

Seeking Undervalued Stocks: Bed Bath & Beyond Stock (BBBY-Q)
Not long ago, BBBY Stock was left for dead by Wall Street. There was a glimmer of hope at the start of the year that new CEO, Mark Tritton, would parlay his Target experience to turn around this popular, but struggling chain selling bedsheets, towels and drapes.
Drivers here are the stay-at-home trend. Stuck at home? Why not buy a new bedspread or shower curtain to feel more comfortable? Secondly, BBBY Stock is improving its digital deliveries to encourage customers to buy online and to receive deliveries or perform their own curbside pick-ups.
Earlier this month, BBBY stock reported its Q2 results and it blew away the street with an EPS of +50 cents vs. the estimated -23 cents. Its digital channels grew 89% as BBB's online store and curb pick-up services added two million customers that quarter. As Covid continues into these colder months, online sales will surely continue, if not grow further.
Also, the long-awaited stimulus package from Washington (whenever that happens) will stuff more cash into the pockets of American consumers. The question is, How much company growth is coming? The BBBY stock leapt from $15 to $20 literally overnight upon that Q2 report to start October, and has inched up another $5 during this turbulent month. Volumes have leapt, too. It was common to see six million shares move daily in September, but now 10 million is low.
There's probably still a little more upside here, particularly if second-wave cases spike (hope not). Even if they don't, e-sales should continue to drive sales, regardless of Covid. After all, e-commerce saved Walmart and the lack of them doomed The Bay.
---
Trending Now