U.S. stocks mixed amid debt ceiling crisis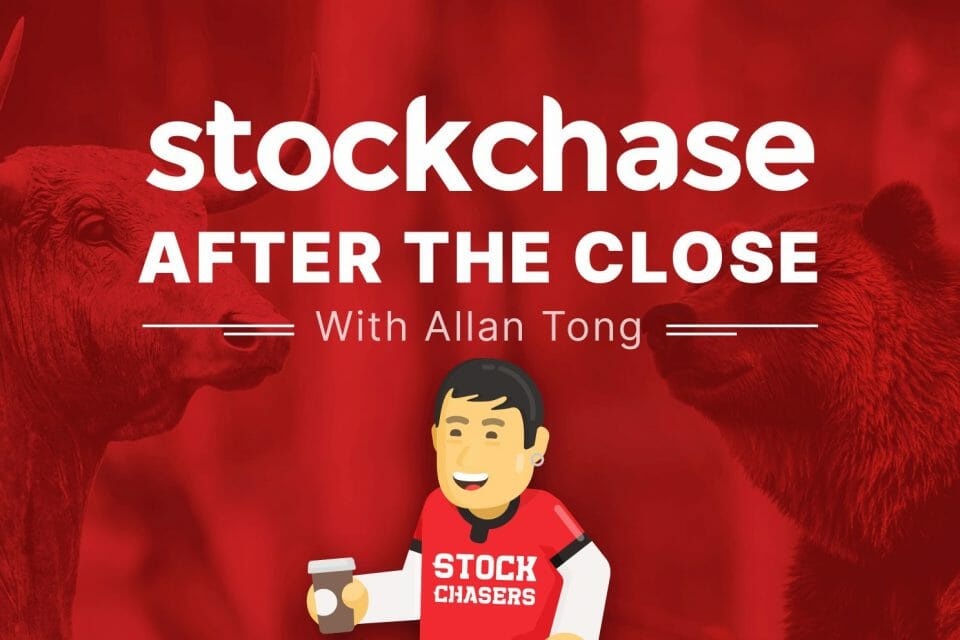 With the TSX closed Monday for Victoria Day, trading continued in New York, but it continues to be mixed. As Washington wrestles with the latest debt-ceiling crisis, tech stocks modestly rose to push the Nasdaq 0.5% higher, but he Dow sank 0.42% while the S&P was flat, though it was positive most of the session.
Notable movers were Pfizer which rallied 5.38% on positive test date over its weight-loss drug, though Micron slid 2.85% after the Chinese government banned its products from infrastructure projects.
Meanwhile, Nike slid nearly 4% after Foot Locker reported disappointing sales. Tesla jumped 4.85% in heavy trading while Alphabet rose 1.87%. The U.S. 10-year yield inched up to 3.721% while Bitcoin added 0.36% to $26,800.
💊 Pfizer Inc (PFE-N) +5.38%
💾 Micron Technology (MU-Q) -2.85%
👟 Nike Inc (NKE-N) -4%
🚗 Tesla Inc (TSLA-Q) +4.85%
🧮 Alphabet Inc (GOOG-Q) +1.87%
🅱 Bitcoin (BTCUSD) (CRYPTO:BTC) +0.36%
---
Trending Now