U.S. stocks hit new highs after stimulus bill signing
Posted On December 28, 2020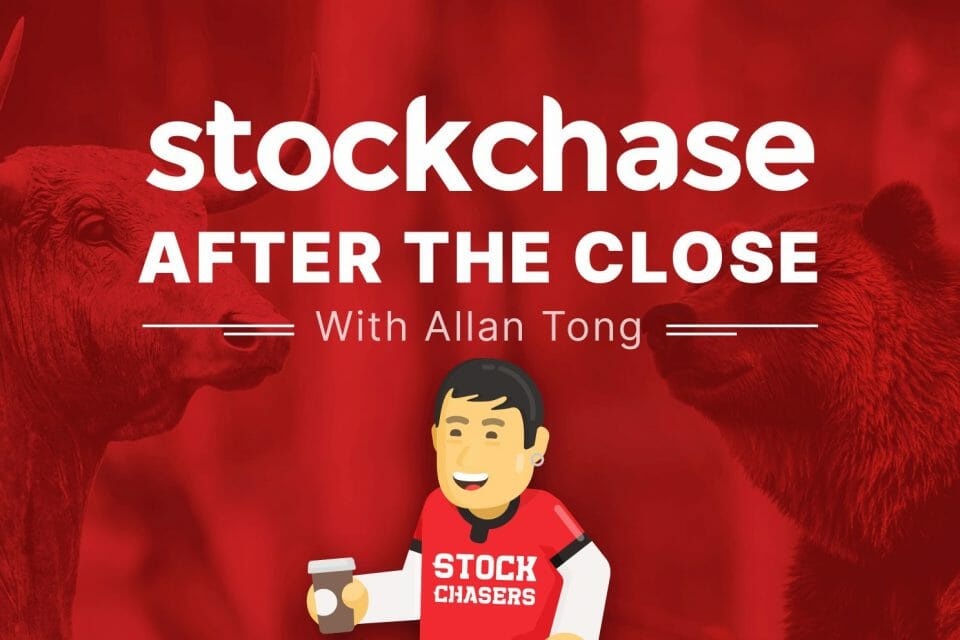 The TSX was closed Monday for the holidays, but Wall Street was rallied to new highs after Trump reversed himself over the weekend and signed the long-awaited stimulus aid bill. The Dow closed up 0.68%, the S&P 0.87% and the Nasdaq 0.74% in a rally that stretched across the board, though small-caps slipped as the Russell 2000 finished -0.38%.
The FAANG stocks enjoyed another tailwind as the Chinese government continues its so-called crackdown on Alibaba. BABA founder, Jack Ma, is openly critical of his government, which is now biting back. Apple and Facebook both surged nearly 3.6% as Disney made another new high after climbing 2.95%. BABA on the Nasdaq actually rose 0.27%. However, stay-at-home winner, Etsy, plunged 6.41%.
Elsewhere, recovery stock, American Airlines, climbed 2.55%. Over the holidays, Bitcoin has soared to new records, flirting with $27,000 at Monday's close and was up 1% for the day.
🍎 Apple +3.6%
🕵️‍♂️ Facebook +3.6%
👸 Walt Disney +2.95%
🛍 Etsy Inc. -6.41%
🛫 American Airlines Group +2.55%
---
Trending Now