U.S. stocks decline on slower job growth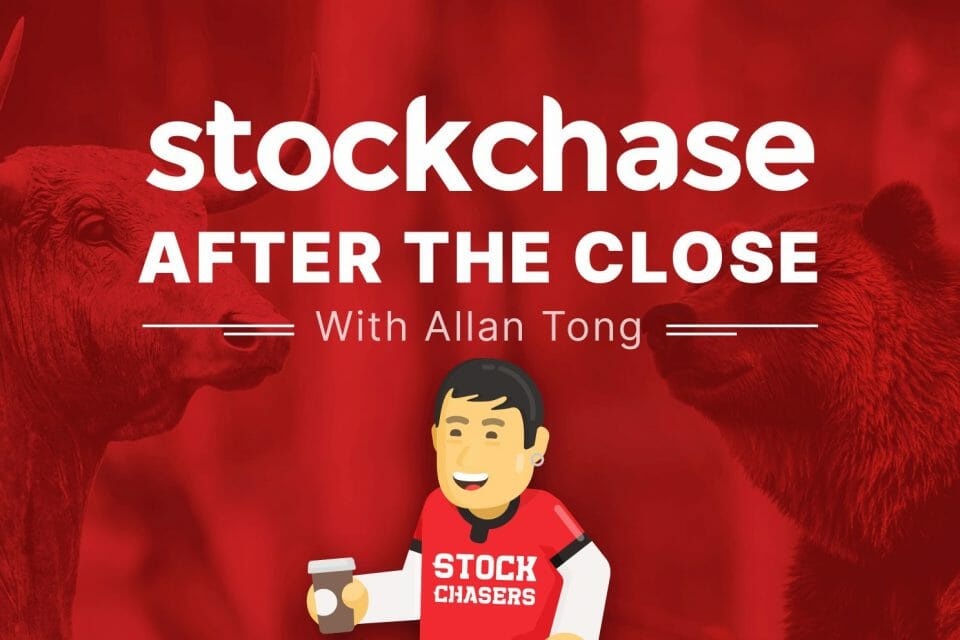 Wednesday saw American markets slip after new data showed that private payroll growth is slowing due to ongoing labour shortages. Meanwhile, the meme stocks continued to slide. The Dow endured its worst day in two weeks by slipping 0.92% while the S&P fell 0.46%. In contrast, the Nasdaq continued to climb, up 0.13% for the day. Tech was up while energy was down.
AMD surged 5.52% while Chevron lost 2.14%. Industrials Dow and Caterpillar both fell nearly 2%. BioNTech continued its streak, jumping nearly 18%. However, newcomer Robinhood soared 50% during the session during which trading had to be halted. In contrast, the meme/Reddit stocks continued to plunge as AMC, for example, tanked over 11%. Gold was flat, but Bitcoin rallied over 4% to nearly break $40,000.
In contrast, things were calm on Bay Street as the TSX shed only 23 points. Only tech enjoyed gains while energy was hammered, due to the price of WTI and WCS both tumbling around 4%. Big gainers included Sleep Country Canada zooming over 15%, NFI Group popping 9.12% and Fairfax Financial adding 4.7%. On the flipside, Enerplus shed 7.58%, Shawcor lost 7% while Stella-Jones fell 5.91%.
💾 Advanced Micro Devices +5.52%
🛢 Chevron Texaco -2.14%
🏗 Caterpillar -2%
🧫 BioNTech +18%
🏛 Robinhood +50%
🎞 AMC Entertainment Holdings Inc. -11%
🅱 The Bitcoin Fund +4%
🛏 Sleep Country Canada Holdings +15%
🚔 New Flyer Industries Inc. +9.12%
🏛 Fairfax Financial +4.7%
🛢 Enerplus Corp -7.58%
🛢 Shawcor Ltd. (A) -7%
🌲 Stella-Jones Inc. -5.91%
---
Trending Now