TSX up, Wall St. hits new highs
Posted On December 29, 2021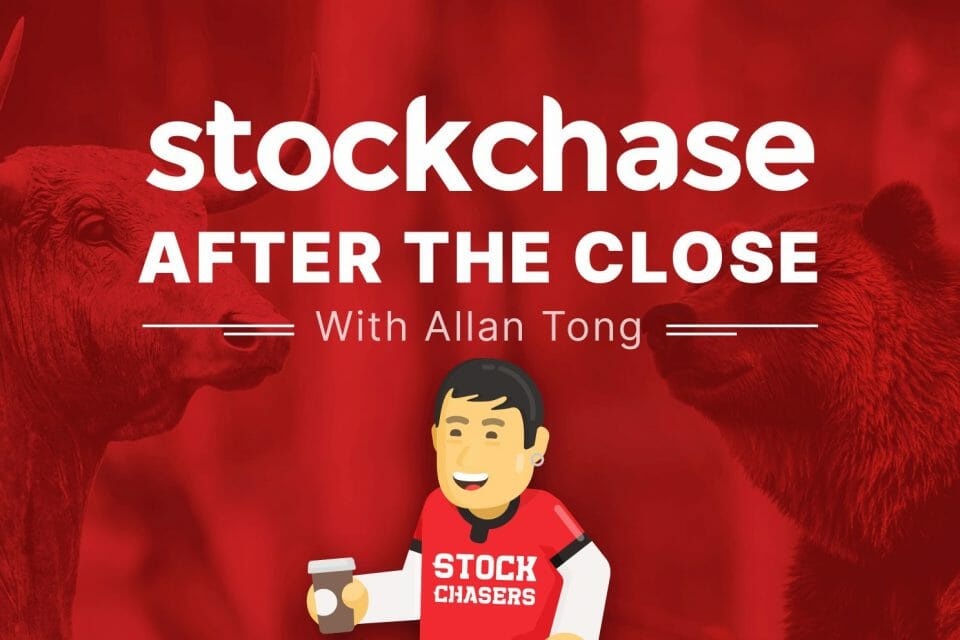 The TSX returned from the holidays on Wednesday to play catch up, advancing 0.52% on the strength of energy and financials. Baytex and Crescent Point jumped well over 7% while the Bank of Nova Scotia added 1.63% in high volumes, and Restaurant Brands International climbed 2.55%. Lumber stocks rallied as Canfor jumped 9.5%.
However, cannabis stocks were a bummer as Hexo, for example, slid over 15%. Tech was also weak as Shopify gave back 1.77% and Lightspeed slipped 2.79%. WTI crude contined to climb, adding 0.7% to trade around $76.50 and WCS rose further to trade around $61.70.
In New York, the S&P and Dow made new record highs despite seasonally light volumes. The S&P inched up to 4,793 and the Dow 36,488. The Nasdaw was under water for most of Wednesday but nearly recovered at the end, shedding only 15 points. Moving up were Moderna at 2.67%, Dollar General up 2.3%, and Walgreens 1.71%. Biogen soared 9.47% on an unconfirmed report that Samsung will buy it. Losing ground were AMD, down 3.19%, American Airlines losing 2.59% and Schlumberger slipping 1.53%. The U.S. 10-year jumped to 1.557% which kept the lid on megatech names. Bitcoin withdrew 1% to fall below $48,000.
🛢 Baytex Energy Corp (BTE-T) +7%
🛢 Crescent Point Energy Corp (CPG-T) +7%
🏛 Bank of Nova Scotia (BNS-T) +1.63%
🍛 Restaurant Brands International (QSR-T) +2.55%
🌲 Canfor Corp (CFP-T) +9.5%
🌿 Hexo Corp (HEXO-T) -15%
🛍 Shopify Inc. (SHOP-T) -1.77%
💾 Lightspeed Commerce Inc (LSPD-T) -2.79%
💉 Moderna (MRNA-Q) +2.67%
🛒 Dollar General Corp. (DG-N) +2.3%
💊 Walgreen Boots Alliance (WBA-Q) +1.71%
🧫 Biogen IDEC Inc. (BIIB-Q) +9.47%
💿 Advanced Micro Devices (AMD-Q) -3.19%
🛫 American Airlines Group (AAL-Q) -2.59%
🛢 Schlumberger Ltd. (SLB-N) -1.53%
🅱 Bitcoin Cash (CRYPTO:BCH) -1%
---
Trending Now