Mixed U.S. stimulus news and good Canadian PMI
Posted On October 1, 2020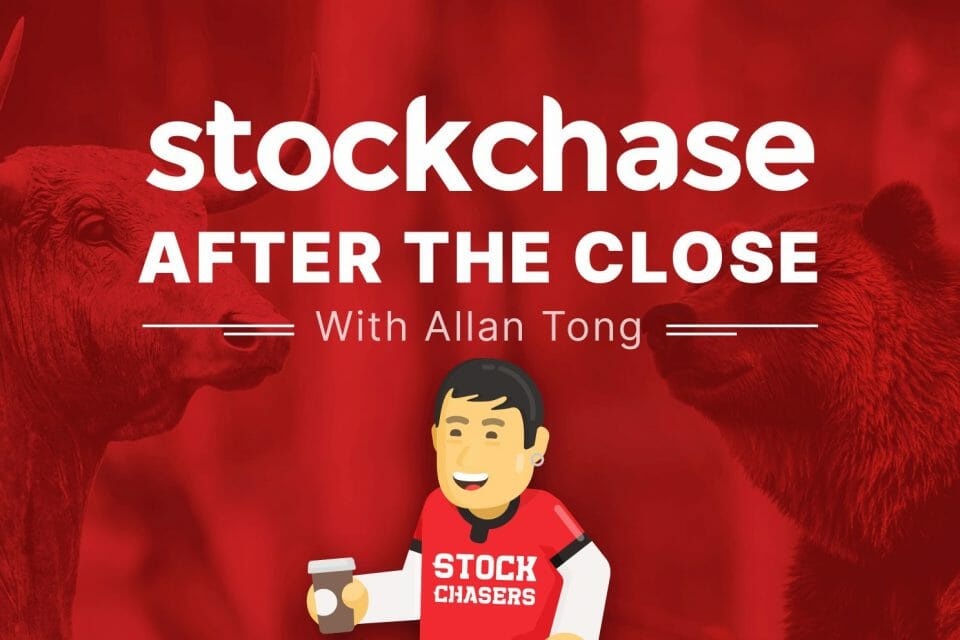 First, the good news. Canadian manufacturing data, the PMI, rose from 55.1 to 65 in September, beating the expected 54.1. The TSX rose 0.39% and powered by tech real estate and, to a lesser exent, materials. The only weakness came from energy, down 4%.
Lithium Americas was among the biggest winners, soaring 9.45% and Ballard Power jumped 8.65%. Nutrien, however, slid 3.1% and Suncor surrendered 4.67%. CAE bounced 4.41% on an analyst upgrade by RBC. While gold and the Canadian dollar stayed flat, the price of WTI oil tumbled nearly 4% and WCS by 5.5%.
Now, the bad news, or rather mixed news. The Dow had a choppy session, barely closing positive, while the S&P closed slightly up at 0.53%. Investors were bouncing between pessimistic and hopeful reports about Washington agreeing on the next stimulus bill. The talks continue without a firm deal in sight, but hope remains. Add to this fears that the U.S. recovery may be stagnating, plus the ever-present worry of a second wave of Covid. As always when uncertainty reigns, investors flock to tech, so the Nasdaq rallied 1.42%. Giants like Amazon climbed 2.3%, but the biggest winner on Wall Street was Bed Bath & Beyond which soared 25% after reporting a surprise sales gain, a sign that its turnaround story is working.
⛏ Lithium Americas Corp +9.45%
🔋 Ballard Power Systems +8.65%
🌿 Nutrien Ltd. -3.1%
⚡ Suncor Energy Inc -4.67%
🛫 CAE Inc +4.41%
📦 Amazon.com +2.3%
🛏 Bed Bath & Beyond +25%
---
Trending Now