TSX and Nasdaq make new highs amid market pause
Posted On February 9, 2021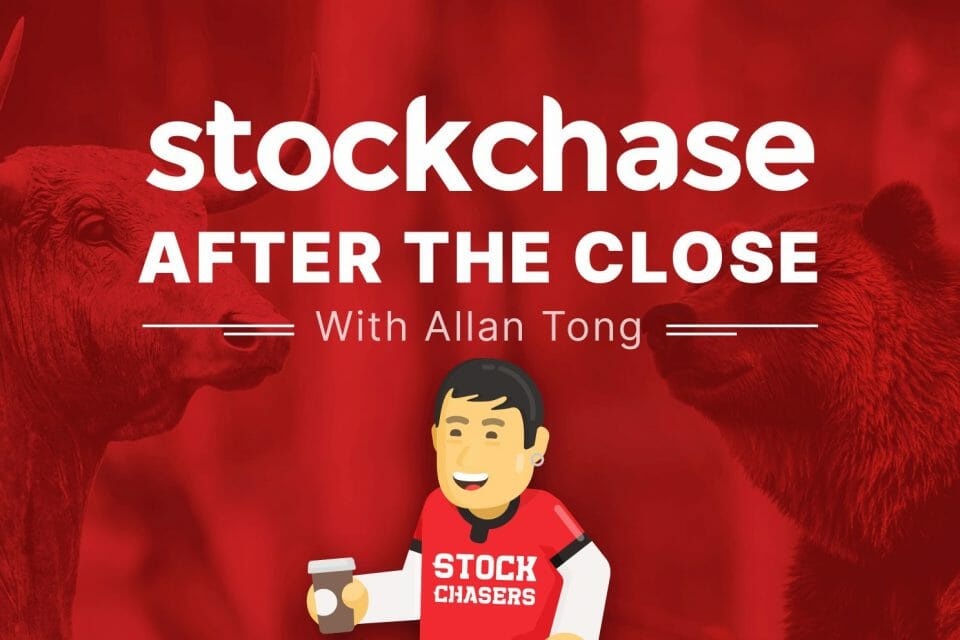 ---
This week, you missed Past Top Picks comments by Varun Anand, including

Waste Connections

(A Top Pick Oct 24/19, Up 9%) Get Premium to receive all past top picks opinions a few hours before market open.


---
The TSX, which has been trailing the New York indices during Covid, made another new high Tuesday, rising 0.37% to 18,397. Meanwhile, the Nasdaq inched up 0.14% and the Russell 2000 by 0.4% to make their own new highs. However, the Dow and S&P dipped slightly into the negative. Volumes were light with the S&P exchanging fewer than half its regularly number of shares. As Canadian stocks play catch-up, American stocks essentially paused Tuesday with many investors expecting a dip to offset the recent run-up. The Toronto rally was actually misleading, because only tech showed a sizable gain while most sectors trended down.
Cannabis names were by far the biggest winners: Organigram soared over 32.22%, Aphria 24.54% and Medipharm 18.42%. Despite WTI climbing 0.7% to another yearly high above $58/barrel (WCS was flat), several oil stocks slid, including Cenovus and Whitecap Resources both by almost 4%.
For a change, New York markets were quiet. The most dramatic move came from Hanesbrands which made waves by announcing it will stop making PPP for Covid and instead focus on its Champion brand and target younger consumers. Hanesbrands soared nearly 25%. Also, Baidu jumped 6.67% and reopenings plays lost ground, such as American Airlines which closed -1.86%. Meanwhile, Bitcoin shattered $48,000 during the session and rose over 8% to make a new high.
🌿 OrganiGram Holdings Inc. +32.22%
🌿 Aphria Inc +24.54%
🌿 Medipharm Labs Corp +18.42%
🛢 Cenovus Energy -4%
🛢 Whitecap Resources -4%
👙 Hanesbrands +25%
🈳 Baidu.com +6.67%
🛫 American Airlines Group -1.86%
🅱 The Bitcoin Fund +8%
---
Trending Now