Toys will always sell, 8 Toy Stocks to Buy in 2019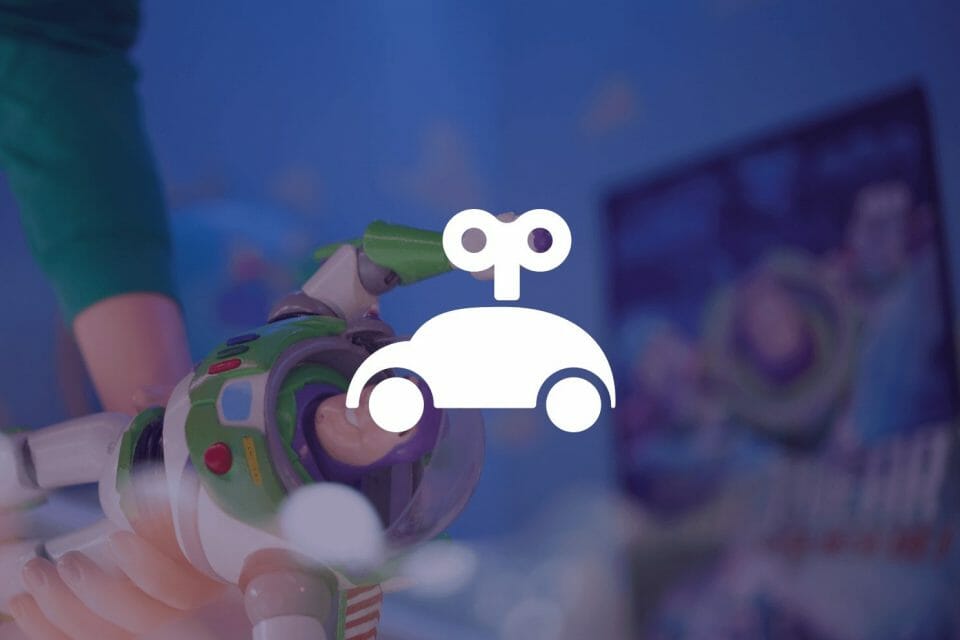 Toys will always sell, but the toy industry faces serious headwinds. Toys are a highly cyclical business and, despite the S&P hitting all-time highs this week, an economic downturn is expected down the line.
Add to this the ongoing threat of tariffs in the US-China trade war which has prompted CEOs, including Hasbro's, to lobby Trump to reconsider his tariffs.
It's also been more than a year after the liquidation of giant retailer, Toys 'R' Us, which had a seismic impact on toy manufacturers, Hasbro and Mattel.
Here are the top toymakers and sellers:
🎠 Toys
Canada Stocks
SpinMaster has been a growing strongly since going public in 2015, renown for innovation and in establishing a global brand, but the Canadian toymaker has been struggling lately. The street respects its management, but expects the stock to go sideways for a while.
Canadian Tire Corporation Ltd (CTC-T)
Yes, the Canadian icon sells toys, lots of them, branding this department the Kids' Zone. The stock itself is facing various headwinds from e-commerce and leverage from recent acquisitions that the company is still digesting. The recent pullback may offer a buying opportunity, though long-term prospects remain positive.
Indigo Books & Music Inc. (IDG-T)
Canada's dominant bookseller also offers a robust toy section, but Indigo has taken a hit after missing its earnings in the last four quarters.
Canada's Berkshire-Hathaway has endured some big swings in its chart, but investors continue to bet on Prem Watsa's investing acumen to steer his company to calmer waters with fresh investments in BlackBerry, India and even Toys 'R' Us (Canada).
US Stocks
Still one of America's largest toymakers, Mattel has been struggling for the past few years in the face of e-commerce. Losing retailer Toys 'R' Us didn't help. The latest CEO has yet to right this ship, while some investors hope for a buyout to end this company's woes.
In contrast to Mattel, Hasbro's stock price has climbed over the past five years, despite Toys 'R' Us' exit in early 2018. Business is so good that Hasbro even opened a movie studio along the lines of Marvel. However, Hasbro faces higher costs in the face of Trump's tariffs in the face of the ongoing US-China trade war.
As the grown-ups buy tools, the kids play with toys at Home Depot. This sector has some insulation from e-commerce, so the stock continues to do well as homeowners renovate their houses in this late inning of the economic cycle.
A big-box retailer like Costco and Wal-Mart, Big Lots has locations in the U.S., though it failed to break into Canada. Despite beating earnings the last two quarters and underoing a store remodeling campaign, Big Lots stock (and sales) has been struggling since peaking in January 2018.
---
Trending Now