The Big Canadian Telcos Stocks to Buy in 2019
Posted On August 20, 2019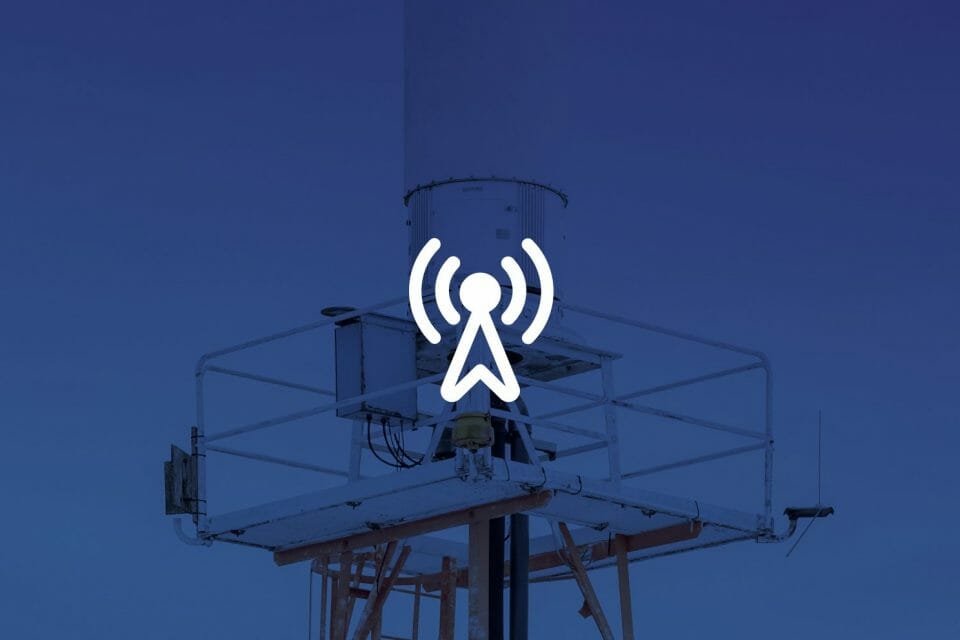 Global markets have been experiencing a tumultuous couple of weeks, with concerns mounting over an upcoming recession. The inverted yield curve that has only worsened, and has investors on edge. Concerns over the trade war between the U.S. and China have also depressed the market. In such volatile times, investors need to consider risk and look at more stable defensive stocks, such as the phone companies.
Telecommunication stocks are known to be resilient, even during a recession, as people are likely to keep their phone and internet connections. They are utility type holdings. In Canada, they are a virtual oligopoly that gives them further stability and protection. Furthermore, most telecom companies pay dividends with decent yield, so it could be an important place to hide your money and weather the storm.
📱 Telecommunications
Canada Stocks
BCE Inc. (BCE-T)
Previously known as Bell Canada, BCE is a good choice for those looking for dividends yield and growth. It's a safe haven stock that grows dividends yearly. In a falling interest rate environment, it will continue to do well. It is a good income stock that will perform well since it is part of an oligopoly in Canada.
Telus Corp (T-T)
Telus is a strong choice for investors looking for a telecommunication company with good market share and a good yield. They are currently paying a dividend of around 4.7%. They have shown good organic business growth, and have continued to add new customers. They are diversified and is ideal for those seeking yield and safety.
Rogers Communications (B) (RCI.B-T)
Rogers has a good likelihood of growth. They will perform well later in the cycle and is more resilient in a recession, with a low beta. They are one of the most diversified telecommunication companies, with assets in sports, publication and other media.
Shaw Communication (B) (SJR.B-T)
Shaw is going through a long-term expansion, after buying Wind Mobile and other acquisitions. They are also investing into their streaming services. There are some concerns over their capability to grow, since 5G is expensive and they have some debt. It has a controlling interest in Corus Entertainment that is weighing down the stock. They pay a 4% monthly yield.
Cogeco Cable (CCA-T)
The company has done very well over the last couple of years, and has always been held out as a possible acquisition target by Rogers. They are diversifying by buying more U.S. assets. It has good return on capital and has grown very well this year.
Quebecor Inc (B) (QBR.B-T)
A more regional telecommunication company, concentrated in Quebec. They are reinvesting a lot of money into their network and have experienced earnings growth of over 20% last year. They have a high free cash flow that they can redeploy. They have an edge over their competitors in Quebec, so this could be a good regional play.
Tucows Inc. (TC-T)
The second largest domain registrar worldwide. They were under the radar until last year when they broke out. The stock price has pulled back now, but the company is capital efficient and is expected to grow. They are also active in the reselling of mobile phone services.
---
Trending Now