Tech roars back
Posted On August 12, 2020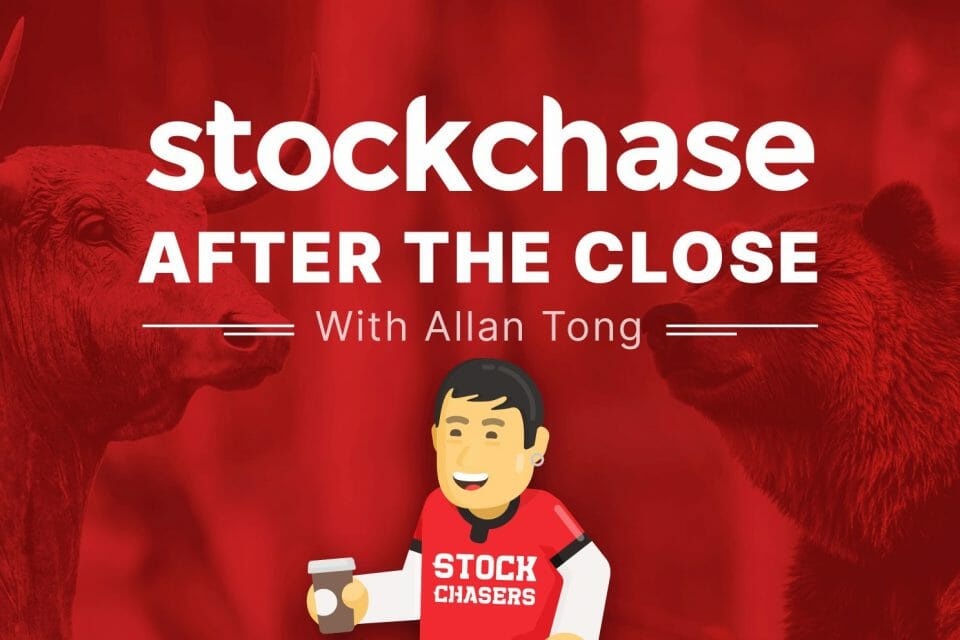 The recent rotation into cyclicals paused, at least on Wednesday, as tech stocks bounced back. The Nasdaq rallied 2.13% as big names like Apple rose 3.32% and Qualcomm broke new highs, surging 6.4%, after overturning a Federal Trade Commission anti-trust ruling against the company. The Nasdaq returned to the 11,000 level, jumping 2.13%, but the S&P nearly broke its Feb.19 record high by climbing 1.4%.
The Dow's performance wasn't too shabby either, climbing 1.05%, led by healthcare, tech of course, but also consumer discretionary, indicating the breadth of Wednesday's rally. For instance, Home Depot leapt 2.42%. Meanwhile, investors wait for Washington to pass its latest aid package to the American people.
In Toronto, the TSX gained 0.47%, driven by the rise in oil prices, with WSC soaring nearly 6% and the price of WTI increasing more than 2%. Triggering the energy rally was news that U.S. oil stockpiles plummeted 4.51 million barrels last week instead of the expected 2.2 million. That demand is driven (sorry) by rising demand not seen since March. Whitecap Resources rose 6%, for example, on the news. However, the day's biggest gainer was ATS Automation Tooling Systems, which rocketed 13.41%, after reporting its Q1-2021. Lastly, gold wobbled during the session, closing more than -1% at the closing bell.
🍎 Apple +3.32%
💾 Qualcomm +6.4%
⛏ Home Depot +2.42%
🛢 Whitecap Resources +6%
🏗 ATS Automation +13.41%
---
Trending Now