Stocks edge down in quiet session
Posted On August 13, 2020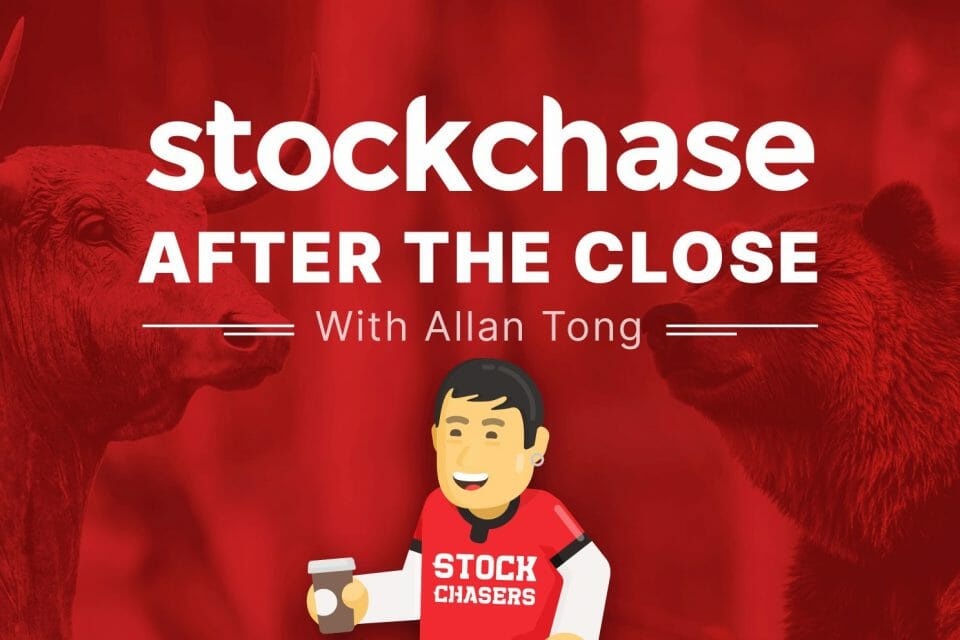 It's the dog days of summer, even during a pandemic, as Thursday saw markets slightly selling off in Toronto and New York. The rotation from tech into cyclicals remains on pause, though there was no dramatic movement in tech stocks with the Nasdaq inching up only 0.27% and the S&P and Dow shedding about that much.
However, energy stocks on both sides of the border declined 2% as the price of a barrel of WTI slipped 0.75% by the closing bell, though WCS rebounded to 3%. Apple rose 1.77% despite Epic Games suing the company over anti-competitive practices by removing their hit videogame, Fortnite, from the Apple app. Notable earnings Thursday included Cisco, which plunged over 11% after reporting disappointing guidance and declining Q4 revenues.
In Toronto, the market was kinder to Altus Group. Altus soared 20% for the day after it reported a slam-dunk, record Q2, smashing its revenue and earnings records. Likewise, the market liked Chorus Aviation's Q2 report, despite its revenues and passenger volumes nosediving during the lockdown. Despite the gloomy numbers, Chorus' EPS still beat the street and the stock climbed 12.35%. The overall TSX retreated 0.27%, dragged down by oil and financials (-0.75%). Gold climbed 2% by the closing bell.
🍎 Apple +1.77%
📱 Cisco -11%
💿 Altus Group +20%
🛫 Chorus Aviation Inc +12.35%
---
Trending Now