Stocks up, cryptos down
Posted On November 16, 2021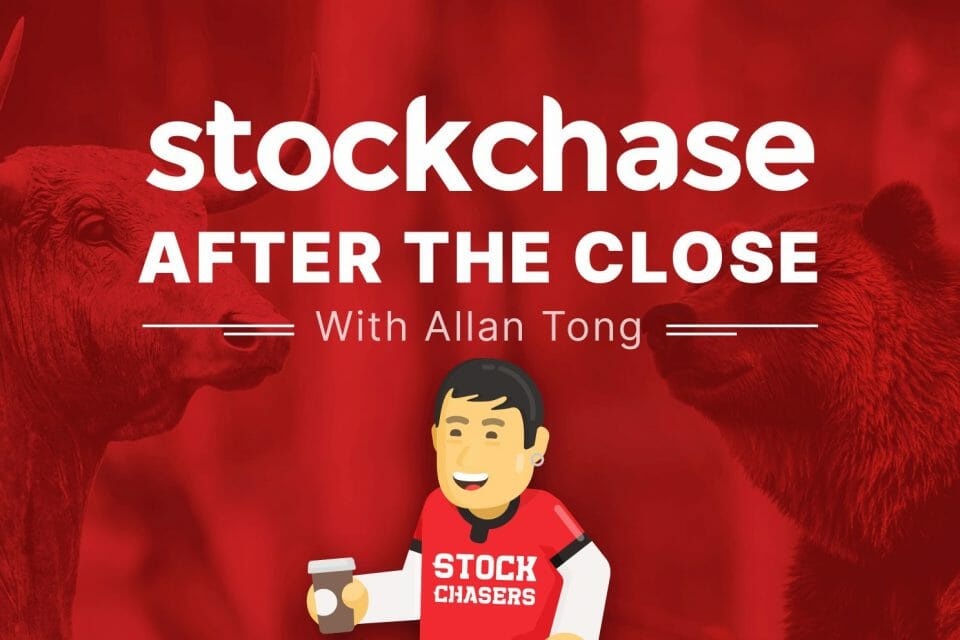 After a sleepy Monday, stocks rose Tuesday, especially tech, but so did the U.S. 10-year yield. As the S&P added 0.39% and the DOw 0.15%, the Nasdaq rallied 0.76% even as the 10-year yield climbed to 1.639%. Tech and consumer discretionary led, while real estate and staples lagged.
Big movers on Wall Street included Home Depot which jumped 5.73%, Tesla which recovered 4%, Intuit up 3.13% and Etsy which popped 5.14%. Closing down were cruise lines such as Norwegian by -7.33%, Activision Blizzard at -6.09%, Boeing -3.13% and Robinhood at -3.12%. Taking a further tumble were cryptos as Bitcoin shed 5.37% to trade around $60,500.
In Canada, the TSX edged up 0.18%. Manulife was one of the most-traded shares, spiking 3.78% on news of share buybacks, coming on the heels of Ottawa allowing financials to raise dividends and buy shares. Also rallying were Blackberry by 4%, Aurora Cannabis up 3.45% and Savaria by 3.38% However, Bombardier dove 3.16%, Denison Mines fell 4.56% and Kinross Gold slid 2.28%. Tech, industrials and staples rallied while materials struggled. WTI crude was flat for the day, though WCS gained half a percent to $62 per barrel. Gold was fairly flat and stayed around $1,850 an ounce.
🛠 Home Depot (HD-N) +5.73%
🚗 Tesla Motors Inc (TSLA-Q) +4%
💾 Intuit Inc. (INTU-Q) +3.13%
🛍 Etsy Inc. (ETSY-Q) +5.14$
🚢 Norwegian Cruise Line Holdings (NCLH-N) -7.33%
🎮 Activision Blizzard (ATVI-Q) -6.09%
🛫 Boeing (BA-N) -3.13%
🏛 Robinhood (HOOD-Q) -3.12%
🅱 Bitcoin Cash (CRYPTO:BCH) -5.37%
🏛 Manulife Financial (MFC-T) +3.78%
📱 BlackBerry (BB-T) +4%
🌿 Aurora Cannabis (ACB-T) +3.45%
🦼 Savaria Corp (SIS-T) +3.38%
🚂 Bombardier Inc (B) (BBD.B-T) -3.16%
⛏ Denison Mines Corp (DML-T) -4.56%
🥇 Kinross Gold (K-T) -2.28%
---
Trending Now