Stocks rebound, yields weaken
Posted On September 28, 2023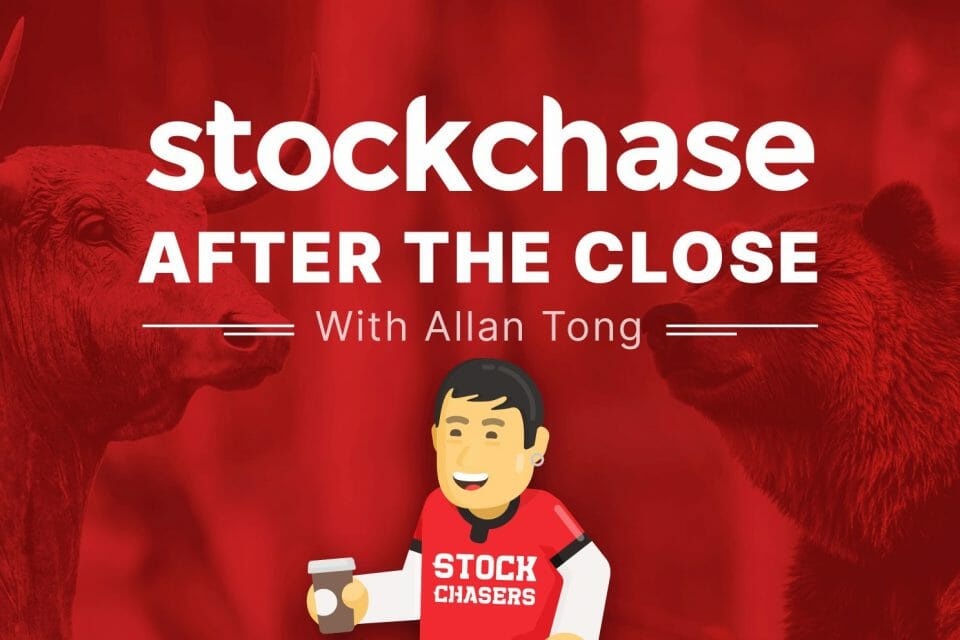 Thursday saw the bulls return as markets bounced back to partially make up for recent losses. The TSX rose 0.8% as almost all sectors rallied, led by strong performances in staples, financials and materials. Only healthcare and utilities suffered losses.
Key movers included TD which traded the most shares and advanced 0.9%, TC Energy sinking 4.16% as it continues to endure legal battles over its pipeline, Lithium Americas up 5.23%, Celestica at 4.71% and Algonquin Power sinking 3.77%. WTI crude fell more than 2% to below $92 a barrel.
The major American indices also gained: the S&P closed 0.59% higher, the Nasdaq 0.83%, and the Dow 0.35%. Notable names were Tesla up 2.44%, AMD 4.78%, Micron -4.41% and the cruise lines Norwegian and Carnival surging 3.99% and 3.29% respectively. The U.S. 10-year yield retreated to 4.579% as Bitcoin jumped 2.8% to $27,100.
🏛 Toronto Dominion (TD-T) +0.9%
🛢 TC Energy (TRP-T) -4.16%
⛓ Lithium Americas Corp (LAC-T) +5.23%
🧬 Celestica Inc (CLS-T) +4.71%
💡 Algonquin Power & Utilities Corp (AQN-T) -3.77%
🚗 Tesla Inc (TSLA-Q) +2.44%
💾 Advanced Micro Devices (AMD-Q) +4.78%
💾 Micron Technology (MU-Q) -4.41%
🚢 Norwegian Cruise Line Holdings (NCLH-N) +3.99%
🚢 Carnival Corp. (CCL-N) +3.29%
🅱 Bitcoin (BTCUSD) (CRYPTO:BTC) +2.8%
---
Trending Now