Stocks climb, Bitcoin soars
Posted On October 15, 2021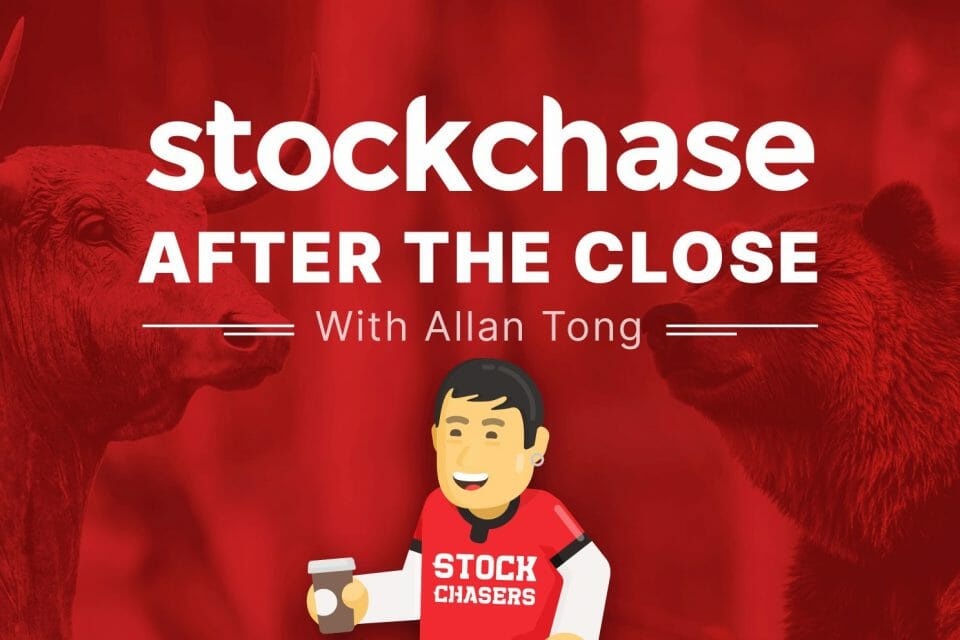 Stocks extended Thursday's rally by gaining more ground on Friday. For now, at least, investors are calming down from the inflation hike and are accepting that the U.S. Fed will taper in November. The Dow added 1.19% to enjoy its best week since June and to close less than 1% from all-time highs. The S&P gained 0.75% on Friday and nearly 2% for the week. Trailing behind was the Nasdaq, up 0.5%, to be around 3% from its all-time highs. However, it was the TSX that set a new high of 20,928 by climbing 0.52%, fueled by oil's ongoing rally. Energy, real estate, financials and tech in this order have been the strongest sectors in Toronto year-to-date.
Notable gainers Friday: Wells Fargo 6.78% as bank earnings continued, Freeport-McMoRan 4.07%, Amazon 3.31% as tech continued to recover, Visa 2.58%, Lundin Mining 4.86%, Dye & Durham 5%, Mogo 7.57% and Hudbay Minerals 3.46%.
Losing ground: Domino's Pizza -4.73%, Caesars Entertainment -3.33%, The Gap -2.64%, Village Farms International -3.61%, and Fire & Flower Holdings -3.61% as cannabis stocks retreated. Beyond stocks, Bitcoin soared 6.5% past $61,000. Meanwhile, the U.S. 10-year yield inched up 1.572%. As mentioned, crude oil continued to impress as WTI jumped 1.15% to surpass $82 per barrel, and WCS added 0.5% to top $67.
🏛 Wells Fargo +6.78%
🥇 Freeport McMoran Copper & Gold +4.07%
📦 Amazon.com +3.31%
💳 Visa Inc. +2.58%
⛏ Lundin Mining Corp. +4.86%
💾 Dye & Durham +5%
🏛 Mogo Finance Technology Inc. +7.57%
⛏ Hudbay Minerals Inc. +3.46%
🍕 Domino's Pizza, Inc. -4.73%
♠ Caesars Entertainment -3.33%
🧢 Gap -2.64%
🌿 Village Farms International, Inc. -3.61%
🌿 Fire & Flower Holdings -3.61%
🅱 The Bitcoin Fund +6.5%
---
Trending Now