Stocks climb ahead of U.S. Midterms
Posted On November 7, 2022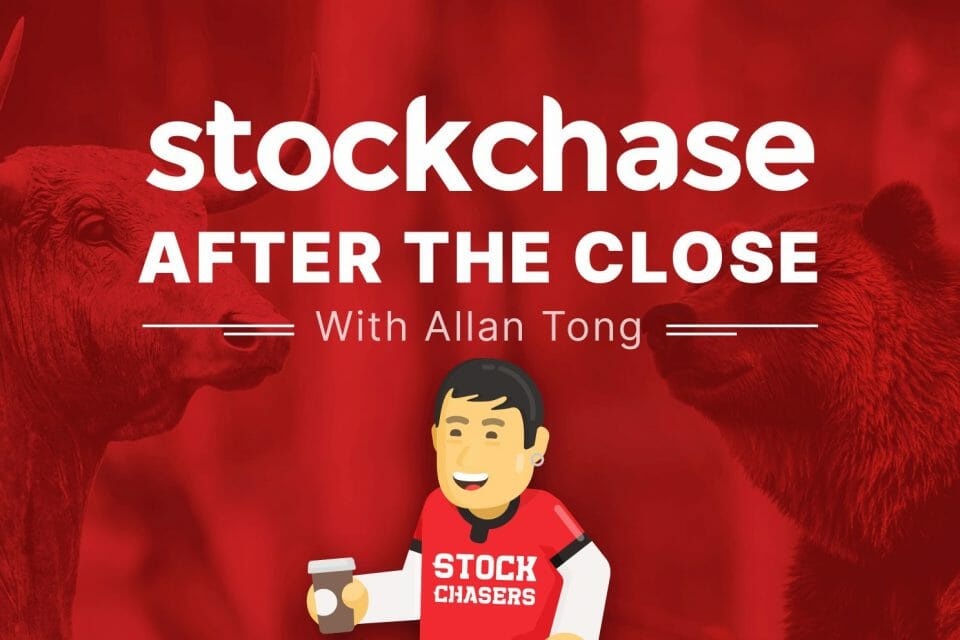 On Monday, Wall Street ignored ongoing volatility and pinned its hopes on a mixed outcome in Tuesday's U.S. Midterm Elections. Backed up by history, the midterms would result in the Republicans regaining enough power in Washington to limit the Democrats' power and create gridlock. Wall Street wants gridlock, so that quarreling politics don't pass new laws that limited corporate profits. The S&P closed the session up nearly 1%, the Nasdaq rose 0.85%, and the Dow jumped 1.31% to rise above its 200-day moving average.
Tech showed impressive gains as Meta leapt 6.53% after announcing major layoffs (thereby cutting spending). Apple advanced 0.39% despite warning of a slowdown in delivering iPhones because of China's rigid Covid shutdown policy. Tesla sank 5.81% while Viatris soared 13%, Dish Network added nearly 10% and Royal Caribbean slipped about 5%.  Meanwhile, the U.S. 10-year inched up to 4.218% as Bitcoin retreated to $20,800.
In Toronto, all sectors were positive except utilities. Real estate led as Summit Industrial REIT was sold to GIC, Singapore's giant sovereign wealth fund. In contrast, Ritche Bros. Auctioneers sank 17.74% after buying American company, IAA. Other notables were Blackberry jumping 8.43% and Silvercrest Metals rallying 12.43%.
🕵️‍♂️ Meta Platforms Inc / Facebook (META-Q) +6.53%
🍎 Apple (AAPL-Q) +0.39%
🚗 Tesla Motors Inc (TSLA-Q) -5.81%
👨‍⚕️ Viatris (VTRS-Q) +13%
📺 DISH Network Corporation (DISH-Q) +10%
🚢 Royal Caribbean Cruises (RCL-N) -5%
🚚 Ritchie Bros Auctioneers Inc. (RBA-T) -17.74%
📱 BlackBerry (BB-T) +8.43%
⛏ SilverCrest Metals Inc (SIL-T) +12.43%
---
Trending Now