Stimulus hopes fuel positive end to week
Posted On October 9, 2020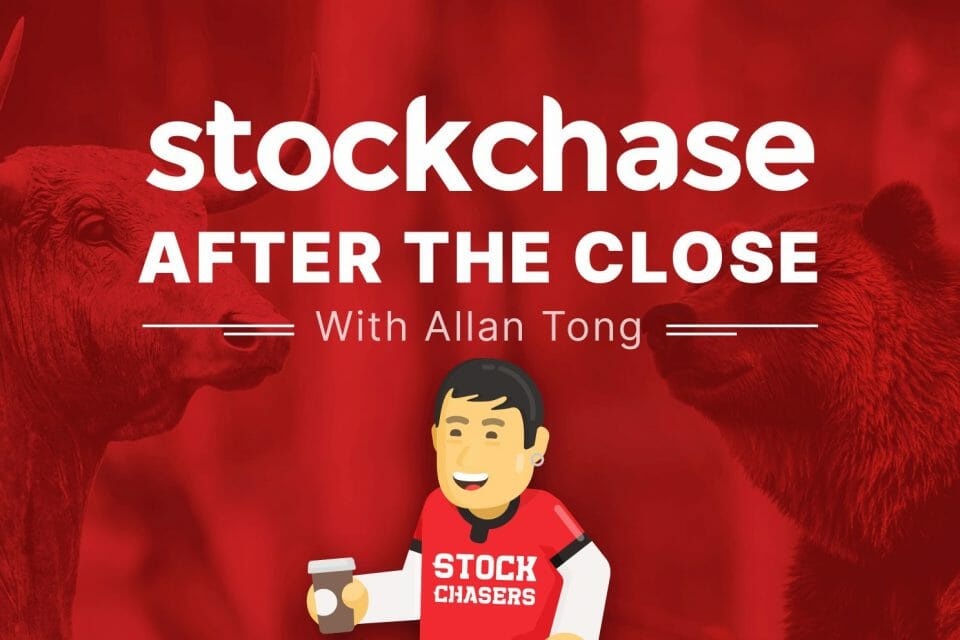 ---
---
U.S. investors continue to be optimistic that Washington will eventually deliver a much-needed stimulus aid package. The indices, both large- and small-caps, rallied Friday to close a choppy, but positive week. The Nasdaq gained the most at 1.39%, indicating that big tech names are back in the driver's seat.
Ebay spiked 6.47% Friday. However, the broad-based S&P finished 0.88% higher Friday and 3.7% for the week. For instance, the Gap jumped 8% for the week. Meanwhile, the Dow is now positive for 2020 after moving up 0.57% Friday. Overall, American stocks have returned to Sept. 2 levels, and volatility has receded. That said, volumes were lighter on buy days this past week.
There was less optimism in Canada with the TSX rising only 0.18% though it gained 2.22% for the week. The big news in Toronto was the leap in gold prices by 1.7% (crude oil fell by as much). Eldorado Gold soared 10% while Silvercrest Metals and Dundee Precious Metals leapt 9%. A rash of other gold and precious metals names closely followed. MTY Food's Q3 report excited investors who lifted it by 15.57%. Meanwhile, Ballard Power surged 6%. Materials and tech stocks saw decent gains, while other sectors. For now, the market is looking beyond the increase in Covid cases in places like Toronto.
📦 eBay Inc +6.47%
👕 Gap +8%
🥇 Eldorado Gold +10%
🥈 SilverCrest Metals Inc +9%
👑 Dundee Precious Metals Inc. +9%
🍱 MTY Food Group +15.57%
🔋 Ballard Power Systems +6%
---
Trending Now