3 Safe and Defensive Stocks to Buy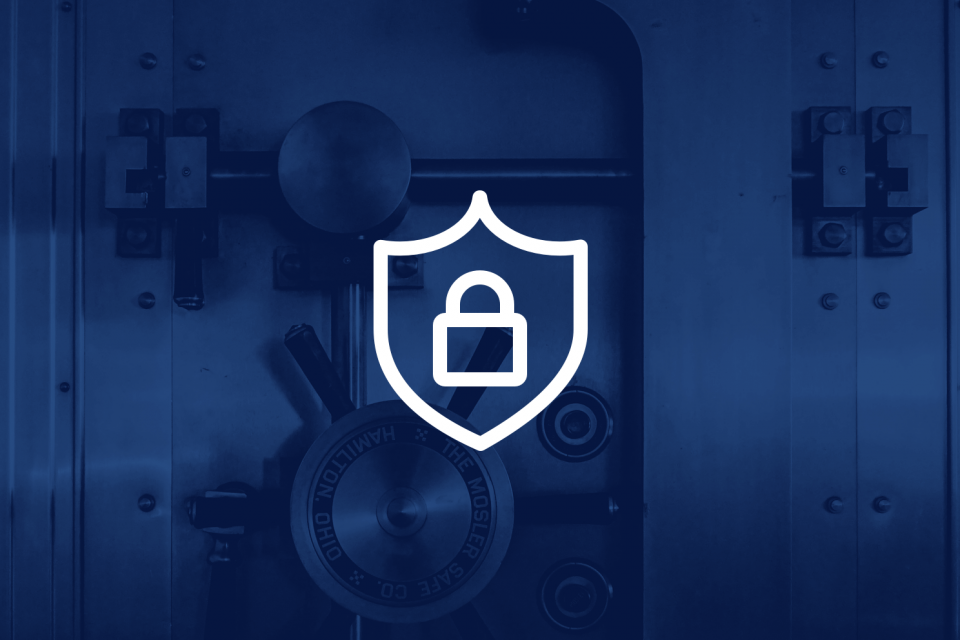 Defensive Stocks
Markets were spooked Monday this week with the rise in Covid cases from the the Delta variant in parts of the U.S. and U.K., countries which have been leading vaccinations this year. It reminds us that defensive stocks still have a place in a portfolio.
Vaccines appear to be battling Delta, but mask mandates are returning to some areas and investors fear Delta will slow the reopening. Lockdowns are unlikely, though, given the lack of public support. Until more certainity emerges, we offers below some steady eddies that'll preserve your capital and reward you some upside—and they're all in real estate.

If markets continue to pull back, then dip into this holder of industrial warehouses across North America and Europe. Granite runs industrial properties and warehouses, and counts Magna as a major client. Granite is in the right space and it's a defensive stock. In Monday's sell-off, GRT.UN stock declined 1.5% while Dream Industrial and Killam Apartment REITs fell 2%.
Further, Granite pays a 3.53% dividend yield based on an ultra-safe 30% payout ratio. While its EPS growth is declining, at $9.82 it still towers over the sector's $1.68 and has jumped nearly 30% over the previous year. Granite trades at a PE of 8.7x vs. the sector's 34.1x while its cash flow stands at $9.76 vs. its peers of $2.53. Gross and profit margins also beat peers.
One knock against Granite is that it has lost market share, because it's growing revenues slower than the industry. This reverses the trend from last year when Granite's revenue growth nearly topped 23% vs. the industry's 4.59%. Given the current shortage of industrial properties, Granite is attractive to buy and hold. It will weather Covid scares and is a good defensive stock pick.
The price target is $89.67 or 4% upside, based on six buys.

It's the biggest name in storage in Canada. It withstood Covid well, offering Canadians a place to safely stash their stuff both in good times and especially bad. A very defensive stock. If Covid cases and hospitalizations continue to climb, then SVI stock will be a safe way to store some money.
A big plus is that Storagevault doesn't face much competition. Also, it's resilient on days like Monday, when American stocks tanked 2% and the TSX slipped 1.3%. In contrast, SVI stock closed down by only 0.61%.
True, SVI stock's EPS is -$0.10 but its EPS growth is improving and trades above the industry average, climbing 21.06% over the previous year. Another note is that it is growing revenues slower than the industry average (real estate operations). This reverses 2020's trend where SVI led the sector at 20.72% vs. 12.43%. Also, SVI is not for income investors with its 0.22% dividend yield.
Bay Street views SVI stock as a steady eddy by reiterating four buys and two holds so far this year at a $5.16 price target or roughly 4.5% upside. If you're looking for safety in uncertain times, Storagevault is it. Just don't expect explosive growth.

Popularly known as CAP REIT, this REIT holds 57,000 units across Canada and is one of the biggest REITs on the market. It's a winner long term as the demand for apartments in this country will rise as Covid eventually recedes to allow immigration and foreign students into Canada. Also, the high vaccination rate will encourage millennials to move back into apartments, particularly in CAP REIT's biggest market, Toronto.
CAP REIT stock surpasses it peers in several categories: earnings, cash flow, gross and profit margins. Its PE, for example, stands at 11x compared to SmartCentres REIT's 71.7x and Allied Properties REIT's 17.4x. ROI is 6.89% vs. 0.99% and 3.63% against those same names. True, the dividend yield pays 2.24% which pales next to those REITs, but the payout ratio is a low 25%.
I recommended CAP REIT the week of March 23, 2020, which was the trough of the Covid recession. It has since soared nearly 44%. Only a month ago, did CAP REIT stock return to pre-Covid highs. Monday's pullback and future volatility should be treated as partial buying opportunities for this defensive stock. There are three buys on this name at a $65.17 price target or 5.81% upside. CAP REIT is as defensive and reliable as you can get among Canadian REITs and is a solid hold for the long term. (Disclosure: I own shares of CAP REIT.)
---
Trending Now