Oil slumps, cryptos rally, stocks dip
Posted On February 17, 2023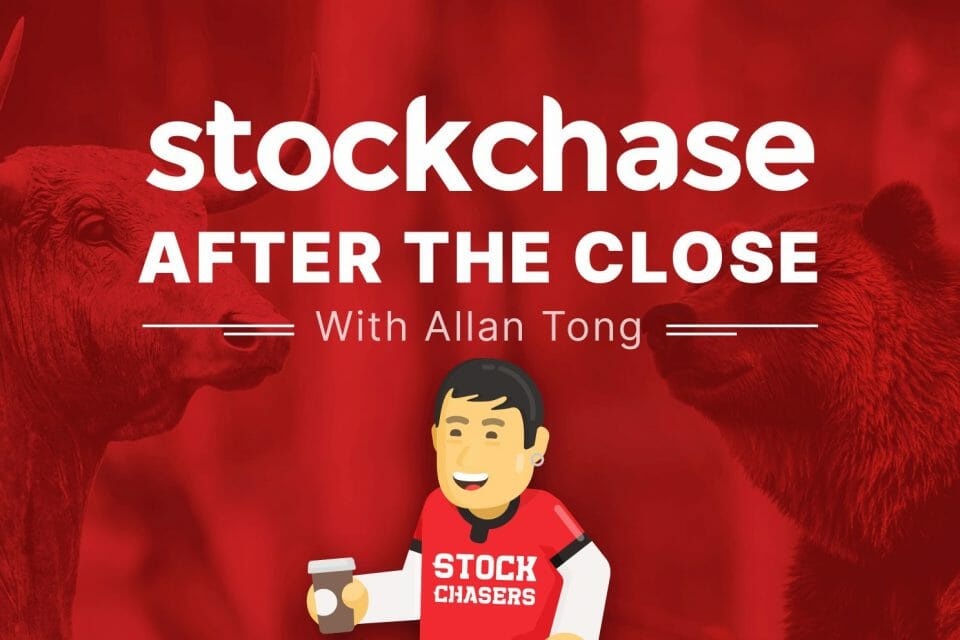 The week ended on a mixed note with oil slumping across the board as reserves rose, Bitcoin jumping, but stocks ending moderately down for the day and week. In Toronto, the TSX closed Friday as well as the week -0.44%. Sectors were mixed with staples and utilities rallying, but energy unsurprisingly tanking and materials also lagging.
Major movers were Air Canada at -8.42% after reporting higher-than-expected costs, Crescent Point Energy -4.04%, Lithium Americas -6.56%, Fairfax Financial up 7.35% and Bausch Health adding 6.22%. WTI sank over 2% to fall to $76.
Wall Street remained bearish. The S&P closed -0.58% Friday but still up 0.24% for the week. The Nasdaq sank 0.28% for the day and slightly more for the week to remain below 12,000, while the Dow advanced 0.39% but lost 0.18% for the week. Key movers were Deere soaring 7.53%, Tesla adding 3.1%, Albemarle at -9.67%, Hess -5.73% and Halliburton -5.39%. The U.S. 10-year yield hovered around 3.81%, but Bitcoin popped over 5% to $24,700.
🛫 Air Canada (AC-T) -8.42%
🛢 Crescent Point Energy Corp (CPG-T) -4.04%
⛓ Lithium Americas Corp (LAC-T) -6.56%
🏛 Fairfax Financial (FFH-T) +7.35%
👨‍⚕️ Bausch Health Companies Inc. (BHC-T) +6.22%
🦌 Deere & Co. (DE-N) +7.53%
🚗 Tesla Inc (TSLA-Q) +3.1%
⛏ Albemarle Corp (ALB-N) -9.67%
🛢 Hess Corp. (HES-N) -5.73%
🛢 Halliburton Co (HAL-N) -5.39%
🅱 Bitcoin (BTCUSD) (CRYPTO:BTC) +5%
---
Trending Now