Oil and Pfizer approval lift Monday markets
Posted On August 23, 2021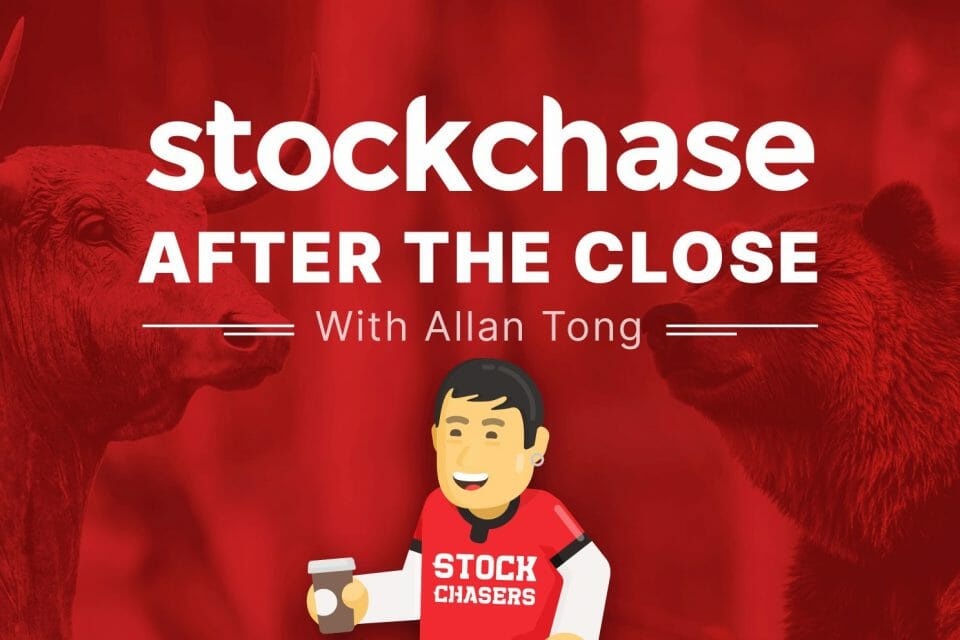 The trading week started positively as oil prices spiked and the FDA granted Pfizer full approval of its Covid vaccine which will likely drive more vaccines and combat worries over the current case surge by the Delta variant. The TSX climbed 0.68% to hover below all-time highs as energy and materials surged. The price of WTI crude jumped more than 5% past $65 per barrel as WCS leapt over 7% to top $52.
By far, the day's big winner was Trillium Therapeutics, which soared 184% after Pfizer announced it was buying it. Cannabis names also rallied as Hexo rose 9.46%, and many mining names struck it rich, including New Gold up about 8% and Copper Mountain which popped 7.8%. Suncor traded the most hands, rallying 3.16%. On the downside were Alcanna which closed at -2.55% and Minto Apartment REIT at -2.33%. The Canadian dollar added a full cent to $0.79 against the greenback.
The FDA's approval fulled a bounce in many vaccine stock, which in turn lifted the Wall Street indices. BioNTech soared 9.58% and Pfizer 2.48%. The Dow rose 0.61%, the S&P 0.85%, but it was big moves in tech that pushed the Nasdaq 1.55% to a record high of 14,942. Amazon added 2% and AMD nearly 4%. Elsewhere Devon Energy jumped 6% and reopening play Las Vegas Sands 5.81%. On the Dow, energy, tech and industrials showed strength. The U.S. 10 year inched down ever so slightly to 1.2533%. Gold was flat, but Bitcoin rebounded over $50,000 during mid-Monday, but closed basically flat.
🧫 Trillium Therapeutics Inc +184%
🌿 Hexo Corp +9.46%
🥇 New Gold Inc. +8%
⛏ Copper Mountain Mining +7.8%
🛢 Suncor Energy Inc +3.16%
🥃 Alcanna -2.55%
🏘 Minto Apartment REIT -2.33%
🧫 BioNTech +9.58%
💉 Pfizer Inc +2.48%
📦 Amazon.com +2%
💾 Advanced Micro Devices +4%
🛢 Devon Energy Corp +6%
♠ Las Vegas Sands Corp. +5.81%
---
Trending Now