Nasdaq makes another record high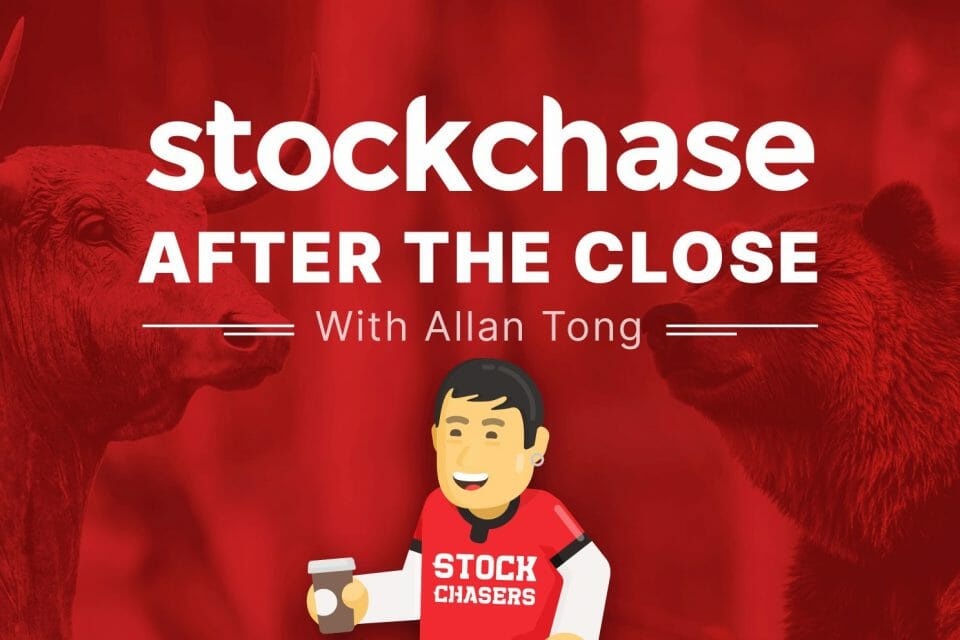 Cyclicals and reopening stocks edged down Wednesday, but the Nasdaq rose nearly 17 points to a new record high of 14,270. Tesla saw its biggest gain in more than two months, leaping 5.27% as Twitter jumped 4.23%. Beyond tech, Ford advanced 3.35% and L Brands 2.75%, though Comcast closed -3.73% and Equinix -2.31%.
Non-tech stocks lost a little ground as the S&P closed -0.11% and the S&P -0.21%. On the Dow, actually, tech, industrials and healthcare showed weakness while the other sectors were mixed. Even cryptos had a quiet session as Bitcoin increased only 0.79% to touch $33,000. Likewise, the gold trade remain mild as the future price slipped around $3 per ounce.
It was a similar story on Bay Street as the TSX edged down 0.13%, weighed down by moderate losses in real estate and consumer staples. Energy ticked up a bit; the price of WTI rose over 0.5% though WCS shed 0.85%. Arc Resources rallied 2.47% and Tourmaline Oil 2.8%, though Suncor was precisely flat. Smallcap Headwater Exploration exploded in heavy trading and spiked 3.48%. Lundin Mining also changed a lot of hands and climbed 2.62%, while meme favourite Blackberry surrendered over 2%.
🚗 Tesla Motors Inc +5.27%
🐦 Twitter, Inc +4.23%
🚙 Ford Motor +3.35%
👙 L Brands Inc. +2.75%
📺 Comcast Corp -3.73%
📡 Equinix, Inc. -2.31%
🅱 The Bitcoin Fund +0.79%
🛢 Arc Resources Ltd +2.47%
🛢 Tourmaline Oil Corp +2.8%
🛢 Headwater Exploration Inc. +3.48%
⛏ Lundin Mining Corp. +2.62%
📱 BlackBerry -2%
---
Trending Now