Markets rally on virus treatment and economic news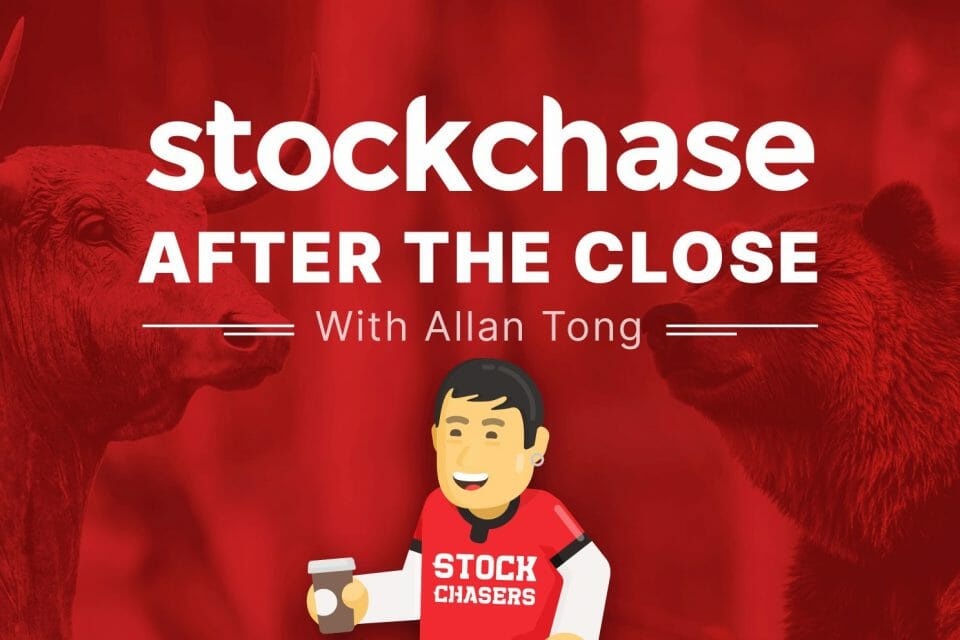 ---
---
Positive headlines drove markets strongly upward on Tuesday. First, scientists at UK's Oxford University have announced that a common, affordable (UKP35) steroid can save Covid-19 patients. Testing indicates that dexamethasone cuts the risk of death by 20-30%. The news is celebrated as an authentic breakthrough as other researchers continue to search for other treatments and a vaccine.
Across the ocean, American retail sales surged a surprise 17.7% in May, more than double the expected 8% and shattering previous records. Meanwhile, there are reports that Trump is considering a US$1-trillion stimulus plan where most of the funds will be spent on infrastructure projects. Not even the U.S. Fed's Jerome Powell could dampen the rally on both sides of the border. The Fed chair maintains that a full recovery is unlikely until Covid-19 is contained.
Wall Street rallied as much as 2.04% (the Dow Jones) as the TSX climbed 1.02%. The S&P closed up 1.9%, just 8% shy of its all-time high. In Toronto, financials, energy and industrials were especially strong. Fairfax Financial jumped 8.57% after CEO Prem Watsa disclosed he had bought nearly US$150 million worth of "ridiculously cheap" shares. Watsa also owns shares of BlackBerry which spiked 4.59% and recovered ground lost when it was recently removed from the S&P/TSX 60. Back in the States, Eli Lilly leapt 15.68% after it reported positive results of its breast cancer drug trial.
🏛 Fairfax Financial +8.57%
📱 BlackBerry +4.59%
💊 Eli Lilly & Co. +15.68%
---
Trending Now