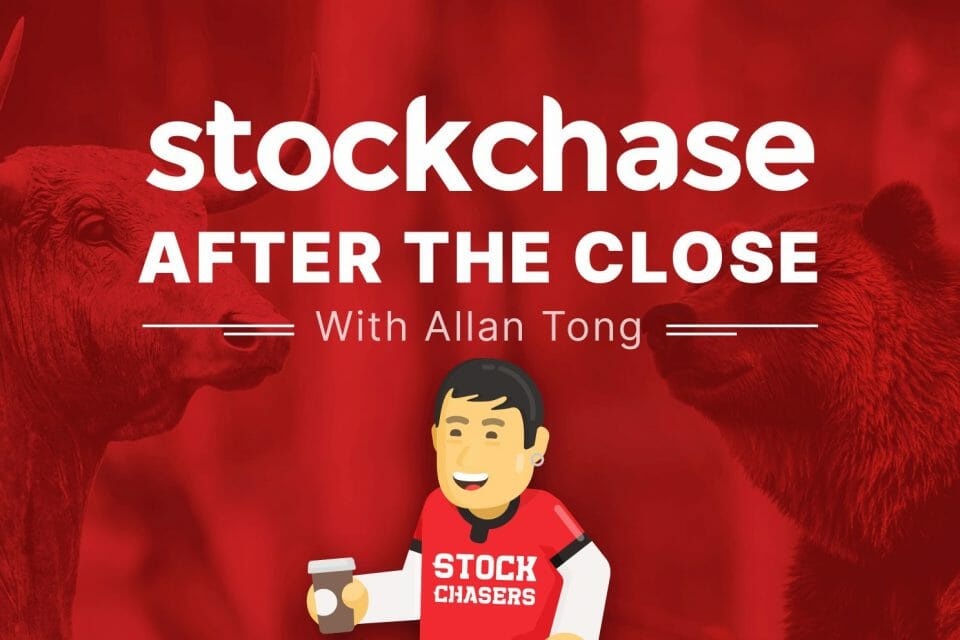 It was a relatively quiet start to the trading week as markets dipped negative Monday morning, but climbed in the afternoon to mixed results. The S&P lost a few points, but essentially finished flat as the Dow rose 0.3% to make a new record high. The Nasdaq closed off its session lows to -0.6% while the TSX finished -0.16%. The VIX crept up over 10% to 20.82, but volumes on the Nasdaq were very low while those on the Dow quite high. There was no panic selling of tech names in the face of the U.S. 10-year jumping 2% to 1.713%. This suggests that the rotation may be easing into a broad-based rally. Also calming the waters was good news that the massive vessel got unstuck in the Suez Canal and shipping resumed in this vital route.
On Wall Street, financials slipped, like Wells Fargo by 3.32%, and in travel, such as Wynn Resorts by tumbling 3.08%. Some tech names enjoyed decent gains: Facebook up 2.76% and Activision Blizzard at 1.75%. Healthcare and industrials thrived. Southwest's order of the 737 Max lifted Boeing shares by 2.31%.
On Bay Street, staples surged as most other sector were variously weak. As the price of WCS and WTIC climbed by 1%, several energy names rallied, starting with Cardinal Energy popping 11.2% and Tamarack Valley, rising 4.31%. Elsewhere, Alimentation Couche-Tard rose 3.7% as did Weston. On the downside, Ballard Power closed -6.3% and some cannabis stocks slipped, including Organigram at -5.44%.
🏛 Wells Fargo -3.32%
🏢 Wynne Resorts Ltd. -3.08%
🕵️‍♂️ Facebook +2.76%
🎮 Activision Blizzard +1.75%
🛫 Boeing +2.31%
🛢 Cardinal Energy Ltd +11.2%
🛢 Tamarack Valley Energy +4.31%
🏪 Alimentation Couche-Tard (B) +3.7%
🚚 George Weston Ltd. +3.7%
🔋 Ballard Power Systems -6.3%
🌿 OrganiGram Holdings Inc. -5.44%
---
Trending Now