Markets continue to rise on reopening optimism, but China and LTC troubles lurk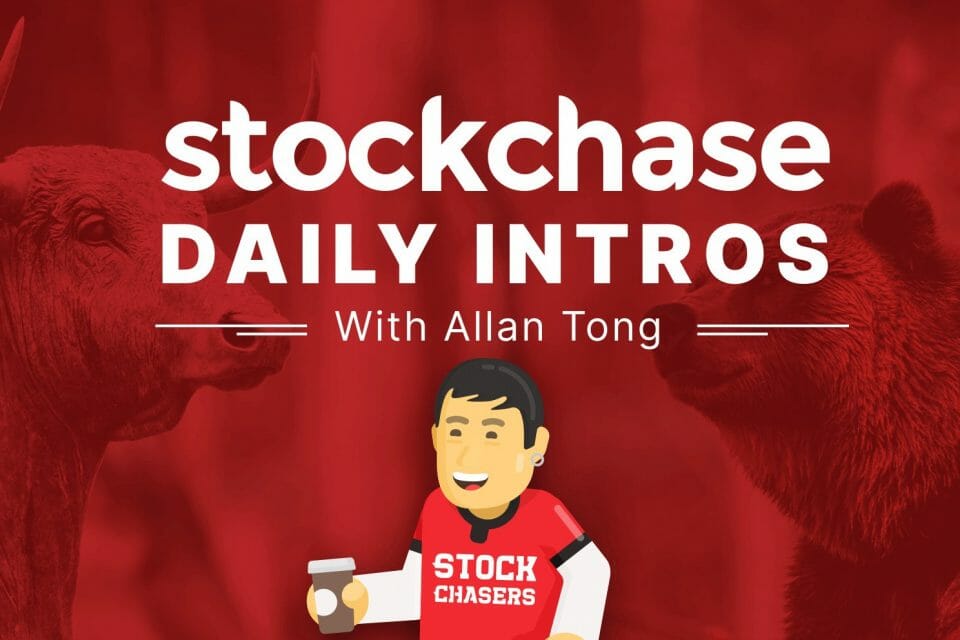 Market optimism from continuing reopenings across the world inspired North American markets to rise on Wednesday. The TSX rose 0.82% while the Dow surged 2.21% and the S&P 1.48%. The Nasdaq trailed with a 0.77% increase, but that may reflect on other, non-tech sectors finally joining the rally. The Dow was up across all components, especially financials. Goldman Sachs popped nearly 7% while American Express jumped 7.33%.
In Canada, there were more headlines as a BC judge allowed the extradition case of Huawei executive Meng Wanzhou to continue, which will mean that strained relations between Canada and China will endure. In Ontario, a scathing report from Canadian Armed Forces condemning practices and conditions in some LTCs (long-term care facilities or retirement homes) continues to rock the nation. Ontario's Premier called the report "horrific" and "shocking." Soldiers have been dispatched to five Ontario LTCs and 25 in Quebec that have been overwhelmed by the pandemic. LTCs are linked to 80% of Canadian Covid-19 deaths. A Sienna Senior Living LTC was named in the report which has triggered calls for an inquiry, tougher regulations and turning private homes public. Sienna plunged 5% in Wednesday trading.
Meanwhile, Canadian banks continued to issue reports. Royal and BMO issued subdued outlooks and missed profit estimates because of loan losses, echoing released by BNS and National Bank on Tuesday. However, the losses were not as bad as the street expected, and Royal actually rallied 4.79%, though BMO inched up only 0.84%
🏛 Goldman Sachs +7%
💳 American Express +7.33%
👩‍⚕️ Sienna Senior Living Inc -5%
🏛 Royal Bank +4.79%
🏛 Bank of Montreal +0.84%
---
Trending Now