Markets close the week modestly up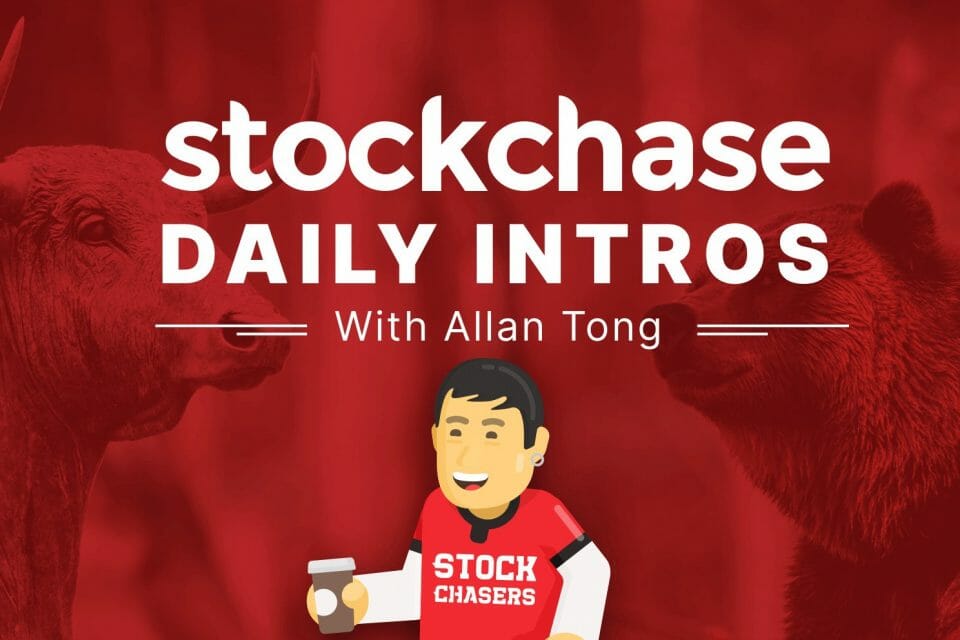 ---
---
Markets held onto the gains of Monday's rally to close up for the week, but just barely. The Nasdaq rallied 0.43% Friday, followed by the S%P at 0.24% and the TSX at 0.2%, though the Dow traded -0.04%.
Toronto finished the week 400 points higher to close just below 15,000. The backdrop continues to be gradual re-openings around the world and ongoing progress in the production of a virus vaccine.
In the U.S. on Friday, real estate and tech lead the gainers, while energy and financials lagged. Haliburton, for instance, lost 3.2%. However, fast food stocks like Chipotle rose 2.82% in heavy trading. The markets are broadening with retail ticking up as more shops re-open. The XRT American retail ETF gained about 6% for the week. In Toronto, weed stocks continued to get higher. Green Organic Dutchman shot up 12.79% and Cronos surged 8.5%. Gold names continued to glitter, such as Gran Colombia, up 6.88%. Ahead of next week's earnings reports, the banks lagged with Royal down 1.68%. Fears of credits losses may pressure the banks. WCS inched up modestly by 0.24% while WTI lost 1.6%. Meanwhile, hold held steady above $1,700/ounce.
🛢 Halliburton Co -3.2%
🌶 Chipotle Mexican Grill +2.82%
💹 SPDR Retail ETF +6%
🌿 Green Organic Dutchman Holdings +12.79%
🌿 Cronos Group Inc +8.5%
🥇 Gran Colombia Gold Corp +6.88%
🏛 Royal Bank -1.68%
---
Trending Now