Markets climb on AstraZeneca vaccine
Posted On December 31, 2020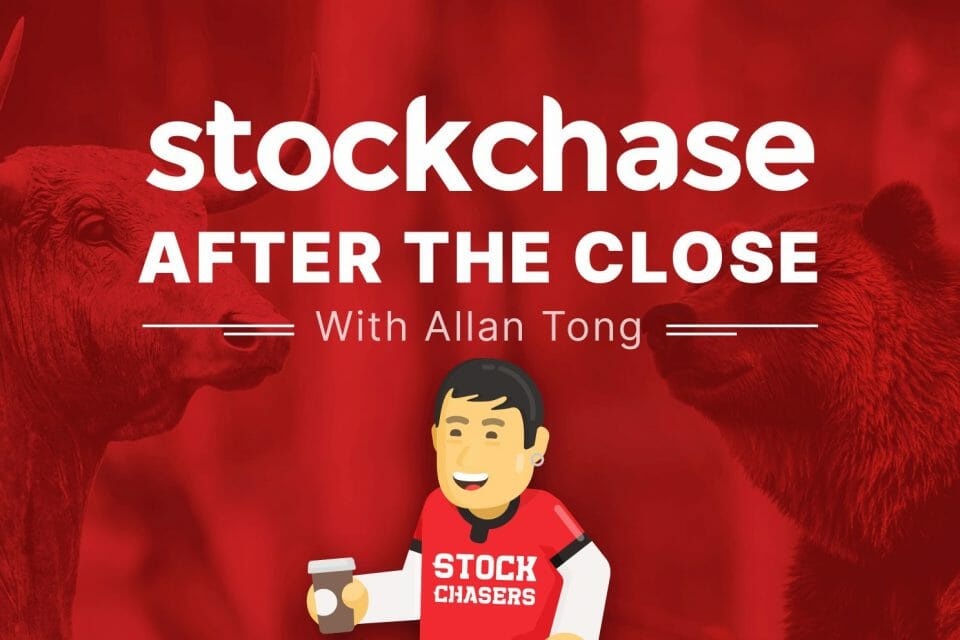 North markets climbed after the U.K. approved AstraZeneca-Oxford University's vaccine. The British will start receiving shots on Monday as North America ramps up the vaccination of Pfizer's and Moderna's drugs in the new year despite logistical challenges. The major indices closed off their day's highs, but the Dow finished 0.24%, the S&P 0.13%, the Nasdaq 0.15% and the TSX only 0.01%, all in light holiday trading.
On Wall Street, industrials, financials and energy gained. Caterpillar climbed 1.92% and Visa rose 1.86% while certain tech names enjoyed gains, like Micron, up 2.44%. The EV rally continued as Blink shot up nearly 12%. After the E.U. and China signed a long-awaited trade deal, Chinese stocks like Baidu popped 12.59%. AstraZeneca shares inched up 0.56%.
On Bay Street, lower than expected oil inventories helped push energy stocks, though materials rose further. Gold and silver names dominated the day's gainers, including Gran Colombia up 8.78% and Endeavour Silver up 9.32%. Goodfood Market popped 7.28%. Elsewhere, Autocanada and Pollard Banknote both rallied 5.6%. However, Labrador Iron Ore slid 6.48% and Descartes Systems shed 2.51%. The price of WCS surged 2.26% as WTI showed a more modest gain. Bitcoin continued to make new highs, leaping 6.5%.
🏗 Caterpillar +1.92%
💳 Visa Inc. +1.86%
💾 Micron Technology +2.44%
🚗 Blink Charging Co. +12%
💻 Baidu.com +12.59%
💉 Astrazeneca P L C +0.56%
🥇 Gran Colombia Gold Corp. +8.78%
🥈 Endeavour Silver Corp. +9.32%
🍱 Goodfood Market Corp. +7.28%
🚗 AutoCanada Inc. +5.6%
🏛 Pollard Banknote Ltd +5.6%
🥈 Labrador Iron Ore Royalty -6.48%
💾 Descartes -2.51%
---
Trending Now