Markets calm over Trump geopolitical feuds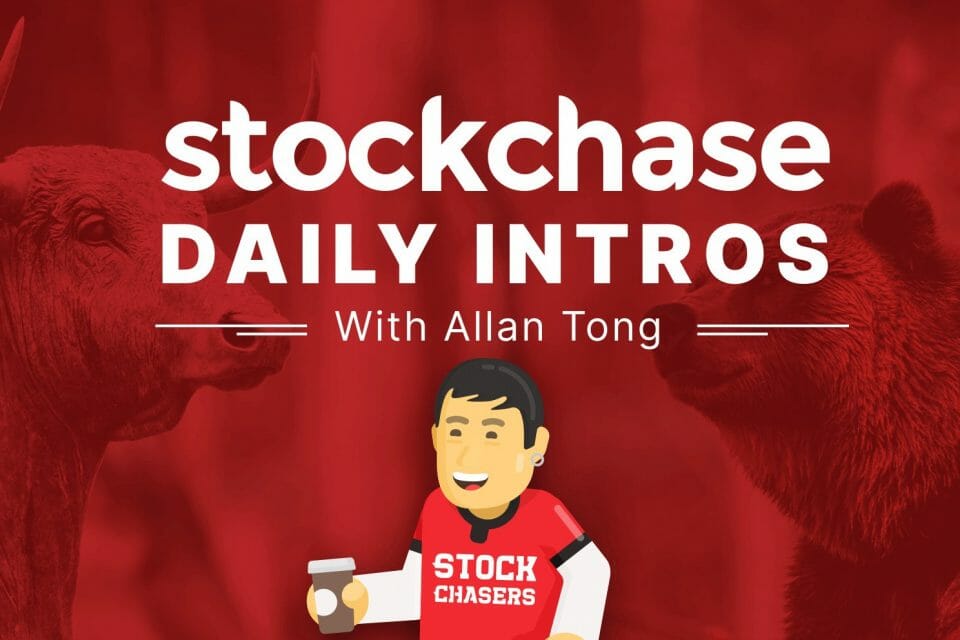 ---
This week, you missed Past Top Picks comments by Gordon Reid including Anthem Inc. (A Top Pick Jun 07/18, Up 22%) Get Premium to receive all past top picks opinions a few hours before market open.


---
Friday markets ended up as investors were relieved that Trump's expected measures against China were not as punitive as they expected. Early-morning futures and trading was negative until his mid-afternoon speech decrying China of industrial espionage and its crackdown of democratic Hong Kong. Though he announced some measures, Trump did not touch the Phase 1 China-US trade deal, which made investors sigh in relief.
The Nasdaq surged to a 1.47% close and the S&P rallied 0.48% by day's end, though the Dow basically closed flat. The Dow modestly gained 918 points for the week, though the consensus is that US-China tensions came out of nowhere and is interrupting the current rally. As America reopens, companies such as Nordstrom are issuing brutal quarterly statements to reflect heavy losses from the spring lockdown. The department store chain reported a 40% drop in Q1 sales, and sold off 11% Friday. In contrast Regeneron, which is developing a treatment for Covid-19, jumped 6%. An effective treatment is likely to arise before a vaccine and will hugely benefit societies and economies.
Here, Canada endured a record 11% drop in GDP in April. The TSX slipped 0.46% Friday, though ticked up 279 points for the week. Energy and financials were the biggest losers, but tech and materials rallied. The day's biggest gainers were gold, silver and diamond stocks. Pan American Silver leapt over 9% after announcing a public offering of 9 million common shares of its Maverix Metal. Bank earnings week ended with Laurentian which announced a surprising 40% dividend cut; shares plummeted 9.14%. Though oil stocks had a rough ride, WTI popped 4% and WCS jumped over 6%. Looking ahead, investors are now factoring in geopolitical volatility as Trump revives the the US-China trade war, but also feuds with Twitter.
👞 Nordstrom Inc +11%
💉 Regeneron Pharmaceuticals Inc +6%
🥈 Pan American Silver +9%
🏛 Laurentian Bank -9.14%
---
Trending Now