U.S. stocks modestly rally…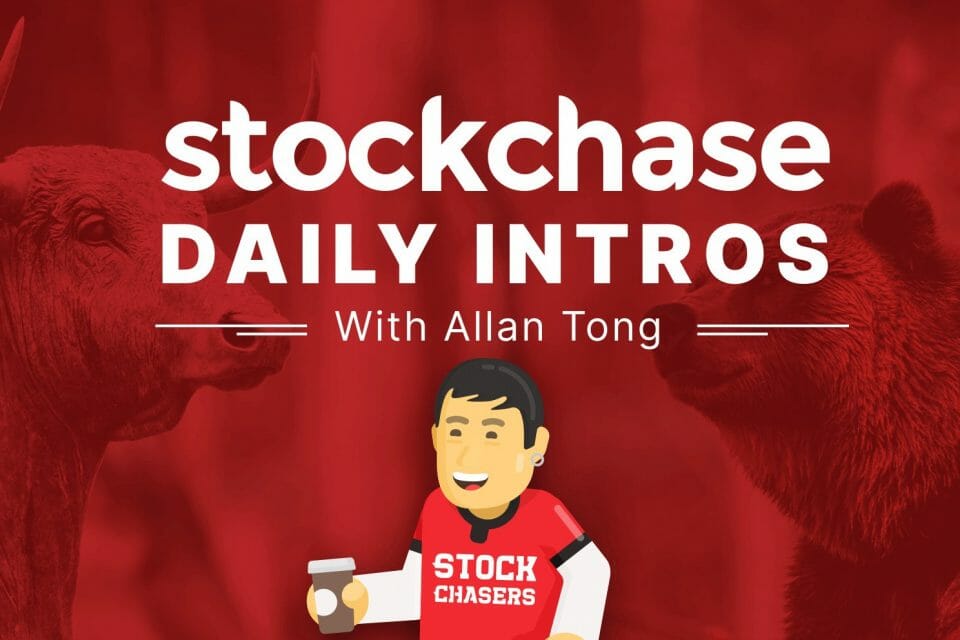 After a rocky start, markets rallied modestly to begin the trading week Monday. Since last weekend, the U.S. has been gripped by violent demonstrations across the country to protest the death of African-American George Floyd at the hands of Minneapolis police as Trump calls for more aggressive police enforcement. On top of that, there remains lingering tensions between the U.S. and China, though investors appear to be relieved that Trump's speech last Friday wasn't as punitive as expected.
Again, tech was the main driver on Wall Street with the Nasdaq climbing 0.66% with names like Zoom zooming 13.75% and Facebook rising 3%. The Nasdaq is less than 2% from its record high of mid-February, and tech ETF QQQ spiked 13.73% in May. The Dow and S&P also finished positive, though not as strongly. Volumes were lighter than usual. Unfortunately, Gilead announced disappointing test results for its Covid-19 vaccine and ended testing. Gilead stock fell 3.43%.
The TSX closed 0.29% higher, driven by energy and financials. Asset managers Sprott and AGF soared 24% and and 13.8% respectively. The Canadian dollar rose 1.5% to nearly $74 and continues to exceed expectations. WTI was flat, but WCS modestly rose. Amid the chaos in America, the TransMountain pipeline began its pipeline expansion.
📹 Zoom Video Communications Inc. +13.75%
🕵️‍♂️ Facebook +3%
🏛 Power Share QQQQ ETF +13.73%
💉 Gilead Sciences Inc. -3.43%
🏛 Sprott Inc. +24%
🏛 AGF Management (B) +13.80%
---
Trending Now