Key yield tops 5% to cap bearish week
Posted On October 20, 2023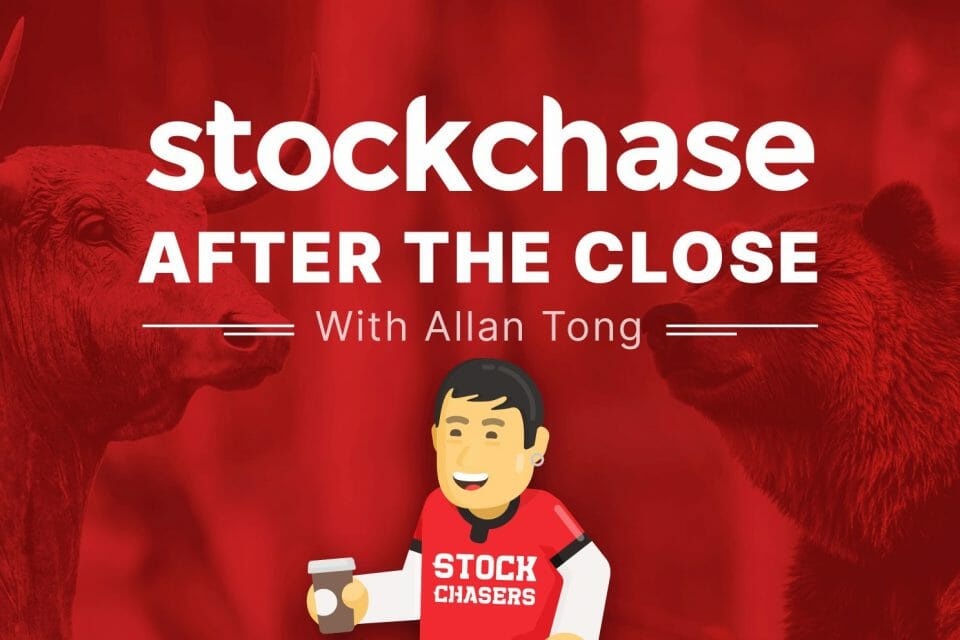 The U.S. 10-year yield crossed 5% on Friday though closed below that mark to end a bearish session and negative week. Stocks were down across the board in New York and Toronto as yields, the Israel-Hamas war and Washington's failure to vote in a House speaker created a wall of worry for investors.
On Friday, the S&P closed -1.26%, the Nasdaq -1.53%, and the Dow -0.86%. Performances over the week ranged from -1.5% for the Nasdaq, tipping it below 13,000 to -2.7% for the S&P. Notable names for the session included Tesla at -3.69%, Amazon -2.52%, Bank of America -2.41% and American Airlines at -3.23%. In contrast, Bitcoin continued to rally, popping 3% to nearly $30,000.
The TSX finished the day -1.21% and -2% for the week. All sectors were in the red, especially financials, real estate and utilities. Major movers were Royal Bank at -1.79%, Manulife -2.25%, Algonquin Power -2.69%, Dye & Durham -8.21%, though Osisko Mining climbed 3.13%. WTI slipped 0.7% to $88.75 a barrel.
🚗 Tesla Inc (TSLA-Q) -3-69%
📦 Amazon.com, Inc. (AMZN-Q) -2.52%
🏛 Bank of America (BAC-N) -2.41%
🛫 American Airlines Group (AAL-Q) -3.23%
🅱 Bitcoin (BTCUSD) (CRYPTO:BTC) +3%
🏛 Royal Bank (RY-T) -1.79%
🏛 Manulife Financial (MFC-T) -2.25%
💡 Algonquin Power & Utilities Corp (AQN-T) -2.69%
💾 Dye & Durham (DND-T) -8.21%
⛏ Osisko Mining (OSK-T) +3.13%
---
Trending Now