Hawkish Fed pressures stocks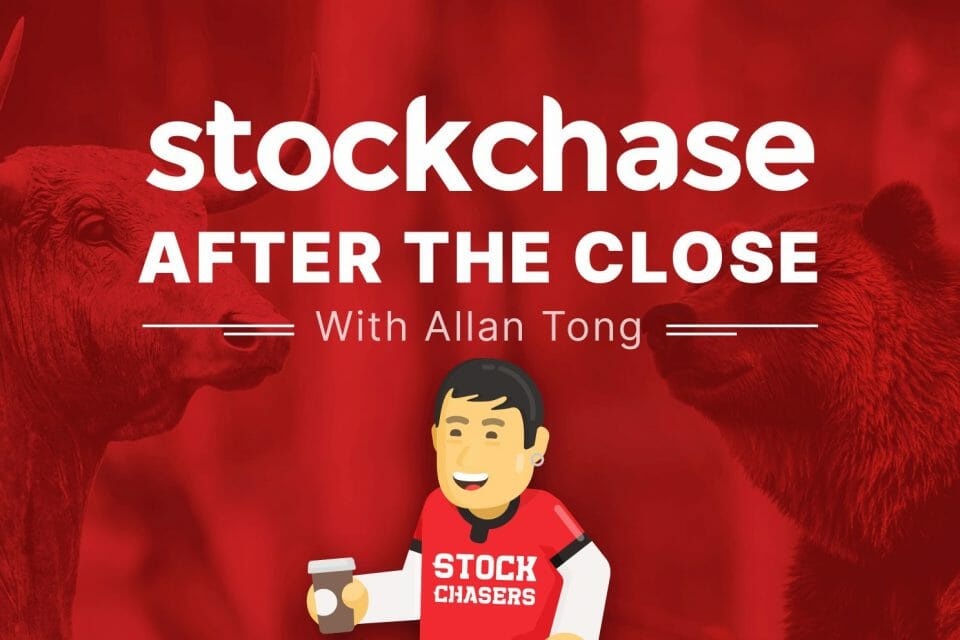 Wednesday extended Tuesday's session as American tech stocks led a broad sell-off, triggered by a member of the U.S. Fed issuing hawkish views the day before. All signs point to the Fed selling off the bonds it accumulated during Covid and in the Fed spiking interest rates. While investors have known this strategy, the announcement–plus the release of the latest Fed minutes on Wednesday–reawoken fears. The U.S. 10-year-yield climbed to 2.6% while the S&P closed -0.97%, the Nasdaq -2.22% and the Dow -0.42%. The Nasdaq fell as deep as -2.8% for the session, and stayed below 14,000.
Big tech lost ground again: Amazon -3.23%, Adobe -3.11% and Airbnb -3.83%. Airlines dove after JetBlue announced it was offering to take over rival Spirit Air; JBLU shares sank 8.72%. However, healthcare was an oasis as Eli Lilly rallied 4.56%, Abbvie added 3.35% and Regeneron Pharmaceuticals rose 2.44%.
As usual, Canadian stocks suffered less with the TSX closing -0.65%, even though WTI crude sank nearly 5% to $97 and WCS to $83.50. Besides energy, real estate and tech fell the furthest while telcos enjoyed gains. Tilray was the day's big winner, surging 3.88% while green utilities like Tidewater Renewables jumped 8.64% and Boralex 3.06%. The gainers were far outnumbered by the laggards. Cenovus closed -3.42%, Whitecap Resources -5.02%, Air Canada -2.26% and Interrent REIT -3.57%.
📦 Amazon.com (AMZN-Q) -3.23%
💾 Adobe Systems (ADBE-Q) -3.11%
🏠 Airbnb (ABNB-Q) -3.83%
🛫 JetBlue Airways Corp. (JBLU-Q) -8.72%
💊 Eli Lilly & Co. (LLY-N) +4.56%
🧫 AbbVie Inc. (ABBV-N) +3.35%
🧫 Regeneron Pharmaceuticals Inc (REGN-Q) +2.44%
🌿 Tilray Inc. (TLRY-Q) +3.88%
♻ Tidewater Renewables (LCFS-T) +8.64%
♻ Boralex Inc. (BLX-T) +3.06%
🛢 Cenovus Energy (CVE-T) -3.42%
🛢 Whitecap Resources (WCP-T) -5.02%
🛫 Air Canada (AC-T) -2.26%
🏛 InterRent REIT (IIP.UN-T) -3.57%
---
Trending Now