Happy Holidays from Santa Claus and the Stockchase Team
Posted On December 20, 2018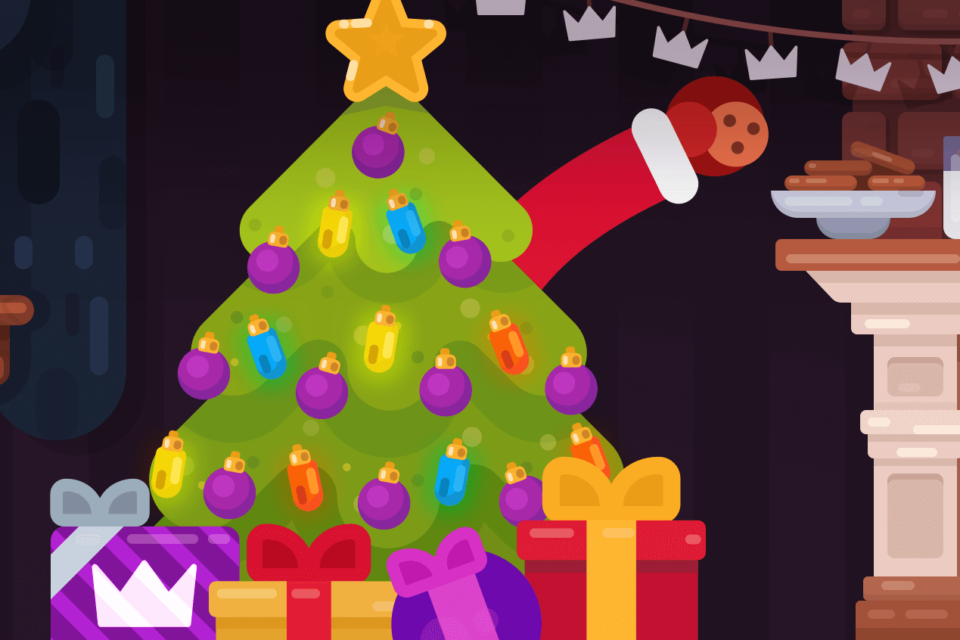 It's been a great year for Stockchase!
We recently reached 39,000 registered users on the platform.
We wanted to take a minute and thank you all for being part of the Stockchase community. We are so thankful for your support throughout the year, wether it be sending feature requests, reporting bugs, or inviting your friends to try Stockchase! We wish you and your family a wonderful holiday and a wealthy 2019! Merci et Joyeuses Fêtes!
Double thanks to everyone that is a registered member. 😀
We worked hard on the website this year, adding new highlights on the home page, a discover blog featuring stock lists, earnings, highs and lows and top picks reviews, new wonderful company charts (have a look at AAPL for example) and we even published the first version of the Stockchase Mobile App.
We also launched a Premium Offering with no-ads.
It doesn't stop in 2018, we have a lot of work already planned for 2019. Making the site faster, mobile enhancements, new watch list features and integrations with Wealthica, our portfolio tracking tool and a LOT more.
A word from Santa Claus…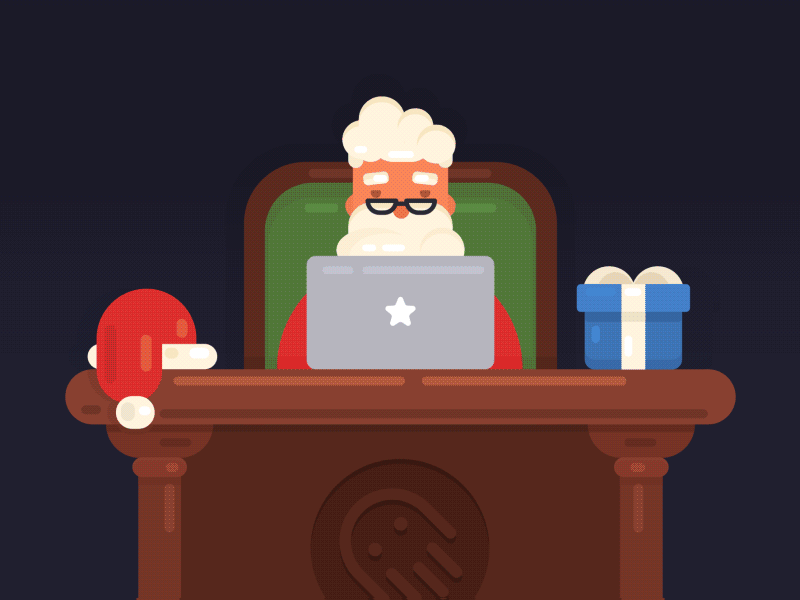 Happy Holidays
Again, we want to wish you a Merry Christmas and Happy New Year.
We will keep posting opinions during the holidays but discover posts (earnings, highs and lows) could be less regular than usual. Make sure to take some time off with your family. You're allowed to take a break from Stockchase as long as you keep visiting the site daily in 2019 😀
Share the word about Wealthica
If you enjoy Stockchase, please take a minute to like our Facebook page. Tell your friends, colleagues, and your family about Stockchase!
Simon
CEO
---
Trending Now