Fears of slowing recovery dampen markets
Posted On September 9, 2021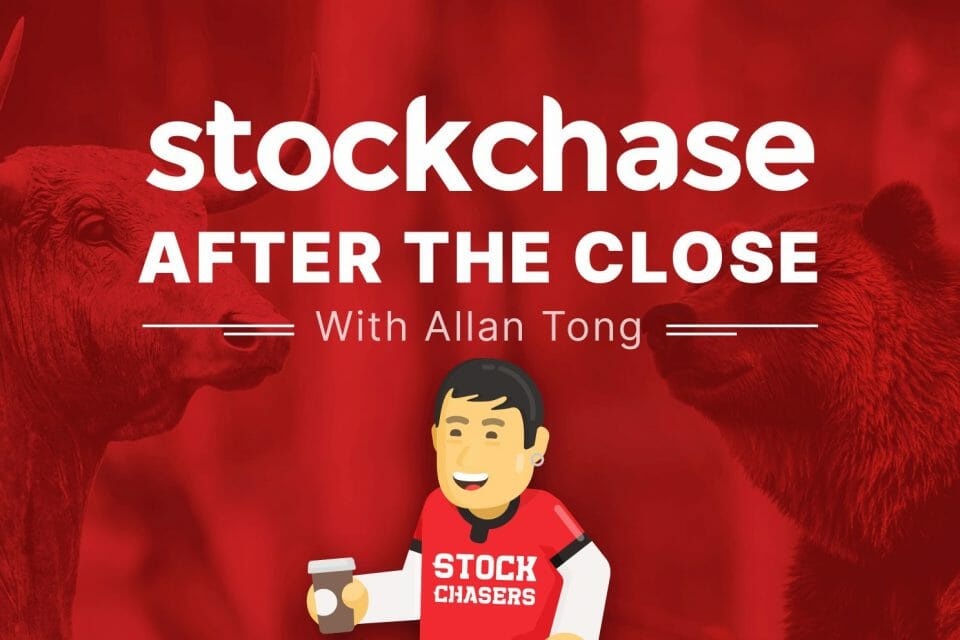 Normally, low jobless numbers pump the markets, but on Thursday American unemployment claims hit an 18-month low and stoked worries of a slowing recovery and the Fed scaling back its accomodative policies. The Dow and S&P fell by nearly half-a-percent while the Nasdaq retrenched 0.25%. Healthcare, tech and industrials struggled.
Losing ground were Amgen at -2.4%, Johnson & Johnson at -2.23% and gamer Activision Blizzard which sank another 2.79%. On the upside were Moderna popping 7.81% amid President Biden announcing a new strategy to defeat the Delta variant, American Airlines climbing 5.59%, and Lululemon soaring 10.8% after a strong earnings beat. Gold held steady right below $1,800 per ounce while Bitcoin inched up 0.38% to roughly $46,500.
Worries about a slowing recovery also dampened the TSX where tech and financials offsets weakness in energy. The TSX closed -0.18%. Notable movers included Lightspeed which jumped 6.22%, Goeasy up 4.78%, cannabis name Fire & Flower at 3.33%, but also Canadian Pacific sliding nearly 4%, Dollarama down 3.15% citing lockdowns earlier this year hurting their bottom line, and Empire which fell 3.43% after explaining that their supermarkets saw (unsurprising) less grocery buying amid the reopening. As noted, crude oil dragged the TSX down as WCS lost about 2% to $68 per barrel and WCS slipped over 2.6% to $57.
🧫 Amgen Inc. -2.4%
💉 Johnson & Johnson -2.23%
🎮 Activision Blizzard -2.79%
💉 Moderna +7.81%
🛫 American Airlines Group +5.59%
🩳 LuLulemon Athletica (US) +10.8%
🅱 The Bitcoin Fund +0.38%
💾 Lightspeed Commerce Inc +6.22%
🏛 goeasy +4.78%
🌿 Fire & Flower Holdings +3.33%
🚂 Canadian Pacific Rail -4%
🛍 Dollarama Inc. -3.15%
🛒 Empire Company (A) -3.43%
---
Trending Now