Earnings and gold lift stocks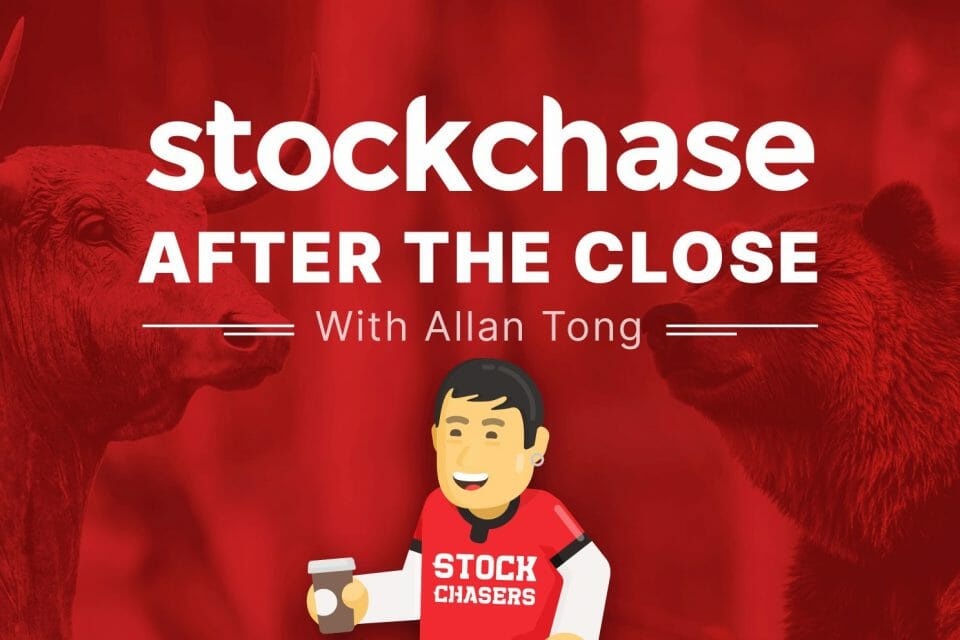 Markets enjoyed healthy gains Thursday. One catalyst were the latest remarks by the U.S. Fed's Jerome Powell who stated that the American job market still had "some ground to cover" before the Fed pulls back its Covid economic support. His words lifted gold prices more than 1% to around $1,830 an ounce and helped drive the TSX 0.4% higher to a new record of 20,311. By far, materials were the strongest sector, followed by staples and industrials.
Any gold stock glittered: Kirkland Lake by 6.39%, Argonaut 5.68% and Marathon 5.48%. Beyond gold, Sleep Country Canada jumped 5.53% and Canfor rallied 5.48%. However, Suncor slipped 3.19% after annoucning a production delay, and Lundin Mining fell 2.1%. Oil also enjoyed a good day as WTI and WCS each added a dollar per barrel or more than 1.5%. Crescent Point Energy benefited by leaping 4.16%.
Continued strong earnings south of the border lifted New York's indices: the Dow up 0.44%, the S&P 0.42% and the Nasdaq by 0.11%. Except healthcare which was mixed, all the Dow components rallied. Tesla popped 4.69%, Xilinx 6.29% and Qualcomm 6%. In contrast, Facebook tumbled 4% after offering a mixed forecast, despite beating its numbers. Also losing ground were Equinix, down 6% and Paypal which tumbled 6.23%. After hours, Amazon blew away earnings, but offered a soft sales outlook which pressured shares by 5%.
🥇 Kirkland Lake Gold +6.39%
🥇 Argonaut Gold +5.68%
🥇 Marathon Gold Corp +5.48%
🛏 Sleep Country Canada Holdings +5.53%
🌲 Canfor Corp +5.48%
🛢 Suncor Energy Inc -3.19%
⛏ Lundin Mining Corp. -2.1%
🛢 Crescent Point Energy Corp +4.16%
🚗 Tesla Motors Inc +4.69%
💿 Xilinx Inc +6.29%
💾 Qualcomm +6%
🕵️‍♂️ Facebook -4%
📡 Equinix, Inc. -6%
💳 PayPal Holdings Inc. -6.23%
📦 Amazon.com -5%
---
Trending Now