Dovish Fed lifts Wall St. to highs
Posted On August 30, 2021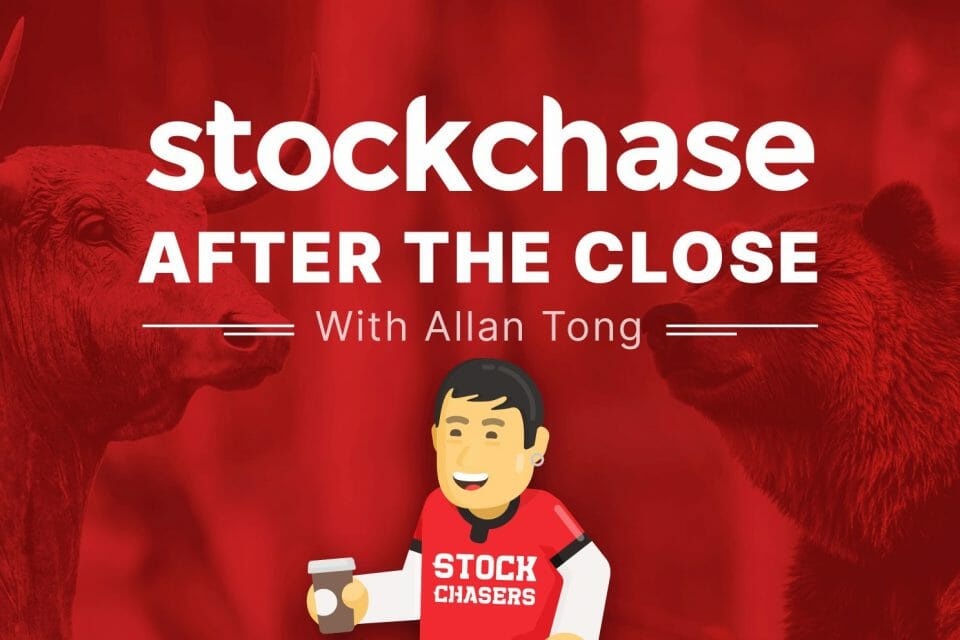 Yet again, the S&P and Nasdaq made record closes. On Monday, the S&P climbed 0.43% to 4,528 while big tech propelled the Nasdaq 0.9% to 15,265.
In heavy trading, Apple jumped 3% to an all-time high on a report that the iPhone 13 may offer satellite service. Amazon climbed 2.15%, Tesla 2.67% and Facebook 2.16% as mega-cap tech continued to rise as the fear of a rate hike fade after dovish comments made by the U.S. Fed last Friday. Speaking of tech, Affirm Holdings soared nearly 47% after a partnership with Apple. In contrast, the airlines dove, including American which finished -3.51% as did cruise liner Carnival at -2.96% and the banks, such as Wells Fargo at -2.81%. Meanwhile, the Dow slipped 0.16%.
Crude oil prices slipped early in the session and dragged down the TSX. Both rose by the closing bell, but the TSX still finished under water down nearly 50 points or 0.24%. Financials and materials also pressured the Toronto index. Big gainers included Sleep Country Canada, jumping 4.77%, Denison Mines at 4.23% and Lightspeed which advanced 3.25%. In heavy trading, Suncor closed -1.24% while Manulife finished -1.87%. WTI itself topped $69 per barrel while WCS climbed above $56. The Canadian dollar held steady at $0.79.
🍎 Apple +3%
📦 Amazon.com +2.15%
🚗 Tesla Motors Inc +2.67%
🕵️‍♂️ Facebook +2.16%
💿 Affirm Holdings +47%
🛫 American Airlines Group -3.51%
🚢 Carnival Corp. -2.96%
🏛 Wells Fargo -2.81%
🛏 Sleep Country Canada Holdings +4.77%
⛏ Denison Mines Corp +4.23%
💾 Lightspeed Commerce Inc +3.25%
🛢 Suncor Energy Inc -1.24%
🏛 Manulife Financial -1.87%
---
Trending Now