Bay Street sinks, Wall Street climbs
Posted On November 7, 2023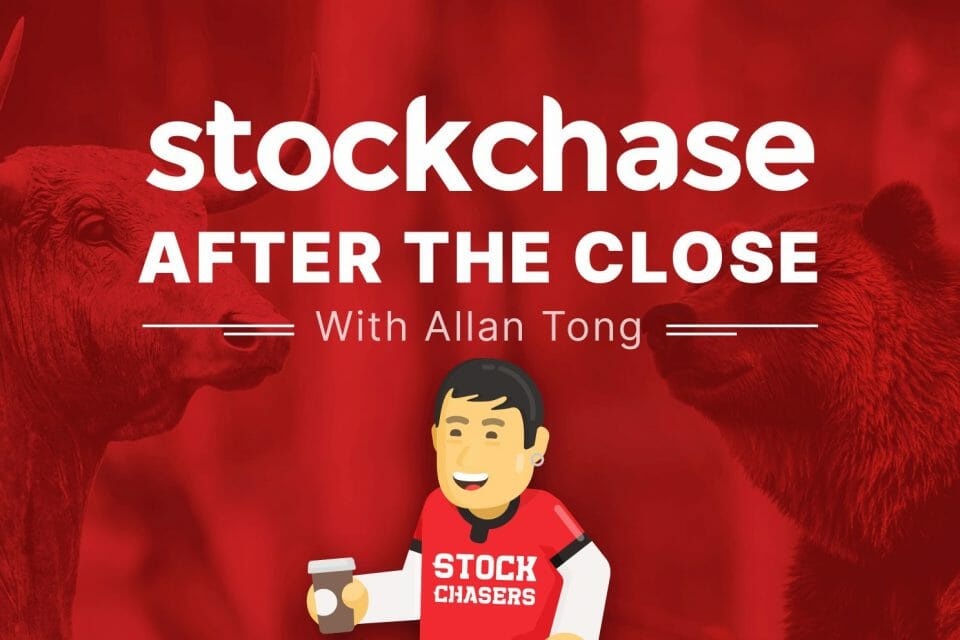 Tuesday saw Canadian and American markets diverge with the TSX shedding 0.85% as all sectors declined, except tech and consumer discretionary. Energy suffered the heaviest losses, followed by materials, utilities and every other sector.
Crescent Point Energy finished -9.87%, Baytex -6.46% and Suncor -4.17%. However, Stella-Jones jumped 7.35% and Pet Valu leapt 5.85%. A major drag in Toronto was crude oil, with WTI sliding around 4.25% to fall to $77.40. A gloomy outlook of the economy and a perceived weaker demand for commodities hovered over Bay Street.
It was a sunnier story in New York as the S&P closed 0.28% higher, the Nasdaq nearly 1%, and the Dow 0.17%. Major movers included Expedia jumping 5.79%, Paycom 4.32%, Adobe 3.49% and Amazon up 2.13%, though Newmont slid 3.22%. The U.S. 10-year yield hovered around 4.56% as Bitcoin gained another 1.5% to approach $35,600.
🛢 Crescent Point Energy Corp (CPG-T) -9.87%
🛢 Baytex Energy Corp (BTE-T) -6.46%
🛢 Suncor Energy Inc (SU-T) -4.17%
🌲 Stella-Jones Inc. (SJ-T) +7.35%
🛍 Pet Valu Holdings (PET-T) +5.85%
🛫 Expedia (EXPE-Q) +5.79%
💾 Paycom (PAYC-N) +4.32%
💾 Adobe Systems (ADBE-Q) +3.49%
📦 Amazon.com, Inc. (AMZN-Q) +2.13%
🥇 Newmont Goldcorp (NGT-T) -3.22%
🅱 Bitcoin (BTCUSD) (CRYPTO:BTC) +1.5%
---
Trending Now