Bad Friday for North American stocks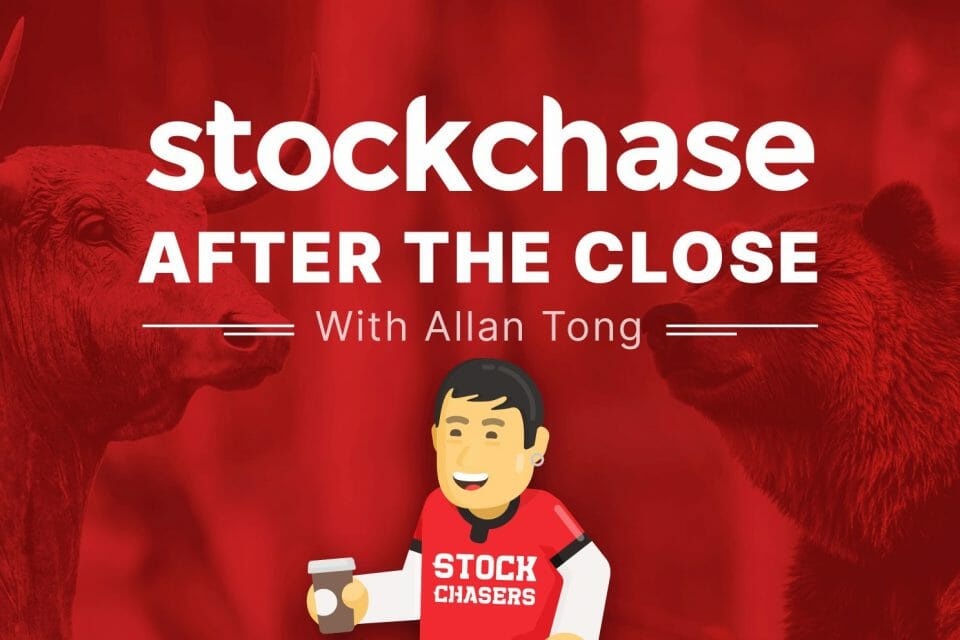 North American markets ended the day on a low note this Friday. The TSX closed -1.15% to 20,791, the S&P 500 -1.64% to 4,108, and the Nasdaq -2.47% to 12,013. This doesn't quite wipe out the gains of yesterday for the Nasdaq but it is down -0.8% for the week. The S&P 500 is also down almost a full percent for the week. The TSX is the only one finding a slight gain this week at 0.4%.
The technology, financials, and materials sectors were the ones driving the TSX lower today. The tech sector in particular fell substantially, down 5.13%. Shopify was the most influential loser with a loss of 11.18%. YTD this translates to a 74% drop. BRP Inc fell 10%. The company said that while demand for their product remain strong, supply chain challenges weighted on growth in the latest quarter. West Fraser Timber shares climbed 5.50% after the company announced it plans to buyback nearly 12 million shares at $97 a share.
Tesla shares slid 9.20% after CEO Elon Musk announced having a "super bad feeling" about the economy. He reportedly plans to cut 10% of the company's workforce. His proposed deal to buy Twitter cleared a regulatory hurdle today. The social network's shares rose 0.58%. Other big movers of the day on US markets were Intuit (-4.20%), American Airlines (-7.10%), and Northrop Grumman (+3.35%).
🛍 Shopify -11.18%
❄️ BRP Inc -10%
🪵 West Fraser Timber +5.50%
🚗 Tesla -9.20%
🐥 Twitter +0.58%
💸 Intuit -4.20%
✈️ American Airlines -7.10%
🪖 Northrop Grumman +3.35%
---
Trending Now