Are these 3 Chinese stocks still worth buying?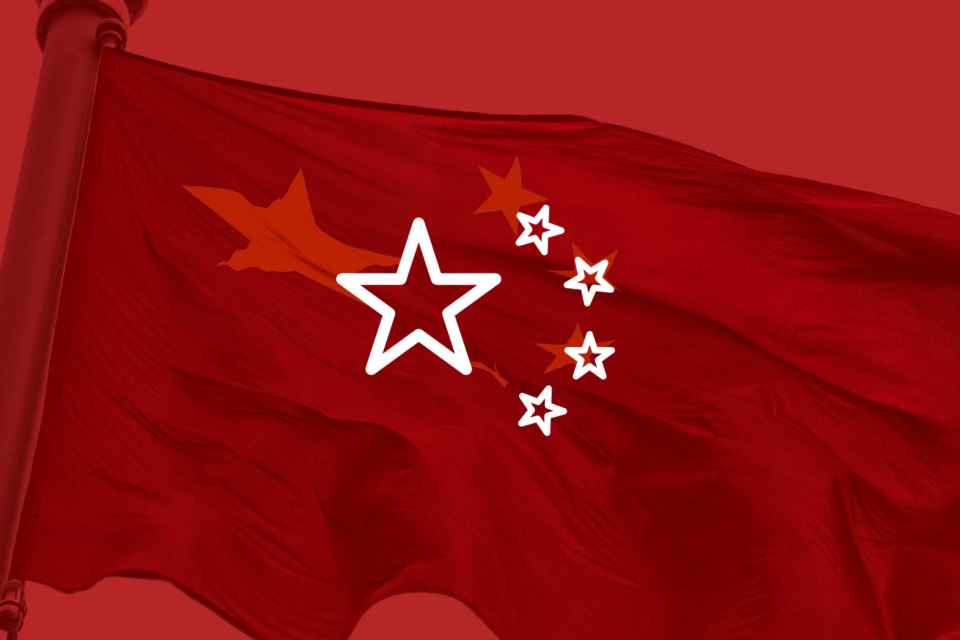 In some ways, Chinese stocks are the ultimate spec plays: tech giants serving the world's largest population with rapidly growing wealth, but crippled by an authoritarian government that can interfere at any moment. There's certainly money to be made in these companies, but it can vanish any second. Or are the recent government crackdowns over for a while?

Any discussion of Chinese stocks begins with Alibaba, the Amazon of China. Its founder Jack Mah is a well-known critic of his government which has lashed back. Late last year, Beijing halted its $37 billion IPO of Ant Group, BABA's Fintech affiliate, then demanding a restructuring of BABA's financial unit. Just last April, Beijing slapped Alibaba with a $2.75 billion fine for monopolistic practices. It's hard to tell whether the fine is justified in a country rule by one party, and it's impossible for Washington to punish a similar American company in such a brutal manner. After all, it took the Feds a full decade to penalize Microsoft.
Of course, all this government interference doesn't help BABA shares, which trades on the Nasdaq. Neither does the reopening which encourages more consumers to shop in brick-and-mortar stores instead of buying online at Alibaba. Also, BABA faces rising competition from JD.Com and Pinduoduo.
The result of all these headwinds was a Q1 revenue miss, just reported on Tuesday this week. (BABA's previous three quarters were strong beats.) Alibaba's core commerce revenue rose 35% to 180.24 billion yuan in the quarter vs. the 184.23 billion yuan estimate. Consider that Q4 revenue was 70%. Overall revnue climbed 34% to 205.74 billion which fell short of the estimated 209.39 billion yuan. However, BABA stock earned 16.60 yuan per share against the expected 14.43 yuan. Like Amazon, BABA stock isn't only about online retailing. Its cloud computing business jumped 29% YOY, topping 16.05 billion yuan.
Is Alibaba a good company? Does it perform well and make money? Yes. It trades at a PE of 22.94x vs. Amazon's 57.64x, for instance. The New York holding boasts 22 buys, two holds and one sell at a price target that's 42% higher than current shares at $284.87. Is Alibaba risky? Also, yes, more so than its American tech peers, which face constant scrutiny from Washington and other governments but not direct punitive action. I admit that BABA stock looks tempting, so if you already own shares, hold onto them, but I would wait for the political dust to settle before considering entry.

It's a similar story with JD.com, the second-biggest player in China's e-commerce after Alibaba. JD does benefit from living in the shadow of Alibaba and doesn't suffer negative headlines or government meddling to the same extent. Over the past 12 months, JD.com has risen about 8.6%, while BABA has sank nearly 23%. (Year-to-date BABA stock edges out JD stock by -16.65% to -18.67%.) Also, JD.com trades at a 13.65x PE vs. Alibaba's 22.94x.
Unlike its bigger competitor, JD.com has beaten its last four quarters. For these reasons, JD.com is more attractive (read: a little safer) than BABA. The street still likes it at 10 buys, one hold and one sell at a $95.67 price target or almost 34% upside. Consider this is a partial, cautious buy, and if you hold, hang onto your shares. Chances are JD stock shares will edge up, but look out for any backlash from Beijing. After all, any bad news that hits Alibaba will also effect JD.com.

EDU on the NYSE was once a much-hyped stock within China's private education market, but Beijing's sudden crackdown in this business has torpedoed those dreams and the stock has tanked 90% over three months.
The company itself has a long history and extensive operations. It isn't a speculative, fly-by-night company. It's been around for 28 years and went public in the U.S. in 2006. Its revenue from language schools, online learning, K-12 tutoring services and bookstores climbed 16% to $3.58 billion in the fiscal year ending May 2020, then rose another 10% for the first nine months of fiscal 2021. However, the company spent more on promotions and discounts to attract students, which rose 18%.
What unleashed Beijing's wrath was the pandemic, which intensified demand for online, at-home learning, which triggered heavy promotions and discounts (Beijing considered them predatory) among educational companies. Beijing response was swift and deep. EDU is an obvious sell and avoid, but the entire episode (still playing out) illustrates how powerful the Chinese government is and how defenceless even thriving Chinese companies are. It's a cautionary tale that applies to any Chinese stock include the giants mentioned above.
---
Trending Now