Vaccine hopes propel markets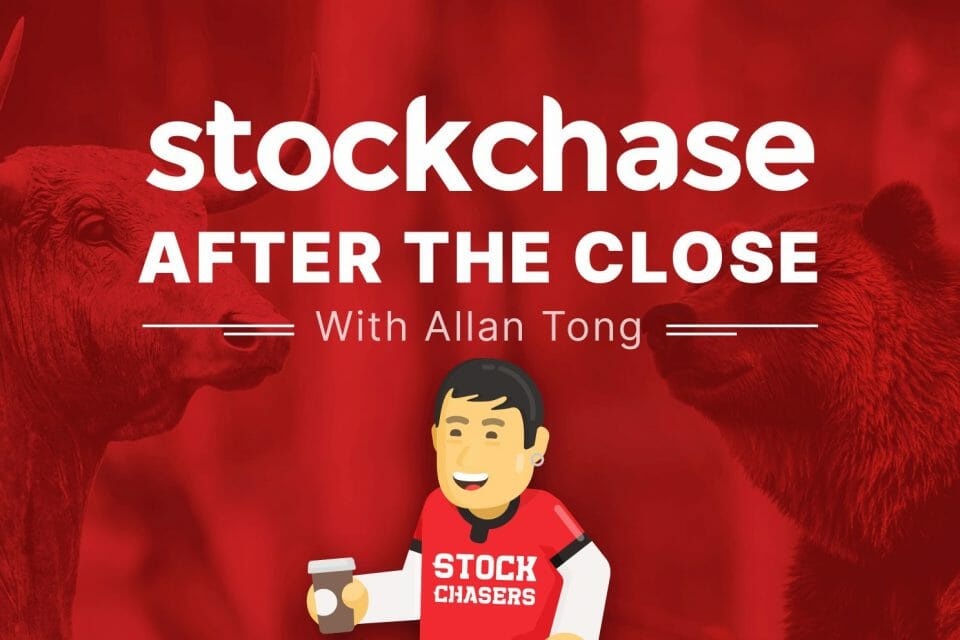 Markets surged on encouraging results from Moderna's COVID-19 vaccine. In the latest tests, the drug produced antibodies to fight the virus, but some people who participated experienced side effects. Crucial phase 3 trials will begin July 27. Moderna shares soared as much as 18% in Wednesday trading, eventually closing near 7%. On Thursday, AstraZeneca and Oxford University will release their own vaccine's findings. The positive news drove indices up, especially travel stocks like Marriott which jumped almost 8%. The S&P and Dow closed shy of 1% higher while the Nasdaq gained 0.59%. Meanwhile, American banks continued to report, with Goldman Sachs announced that trading revenues doubled. After an early-morning spike, Goldman closed up 1.35%.
Investors set aside worries over the continuing surge in COVID-19 cases across the American sunbelt, including Arizona, Texas and Florida, which altogether have become the world's new viral hotspot.
In Canada, the TSX climbed 0.97% with real estate and energy leading. The vaccine news coupled with a record 10.7% jump in Canadian factory sales in May were catalysts. Air Canada and Chorus Aviation both soared nearly 14%. Sleep Country rose 12.88%. Weed stocks jumped after news broke of Aurora and Aphria talking about a merger, though talks broke down late last week. The two cannabis stocks climbed around 7.7%
💉 Moderna +7%
🏢 Marriott International Inc. +8%
🏛 Goldman Sachs +1.35%
🛫 Air Canada +14%
🛫 Chorus Aviation Inc +14%
🛏 Sleep Country Canada Holdings +12.88%
🌿 Aurora Cannabis +7.7%
🌿 Aphria Inc +7.7%
---
Trending Now