U.S. markets edge down on virus fears, slower growth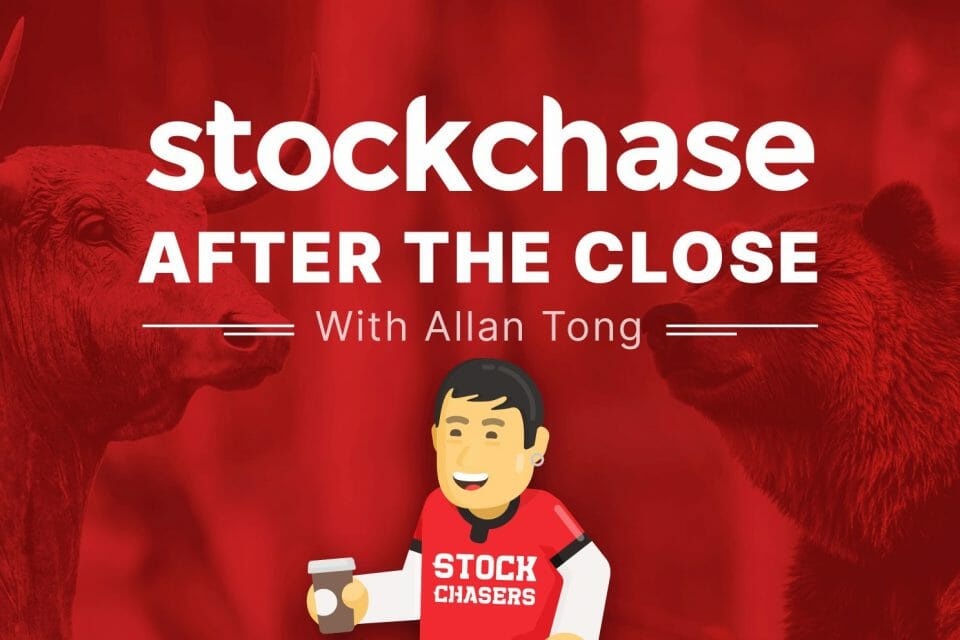 Newsletter Issue – Resolved: There was a problem with the Daily Top Picks newsletter in the last few days and the newsletter wasn't sent on the 29, 30 and 31. You can find the missing Top Picks on the Latest Top Picks page here. We are working on a new layout for our newsletters, it should be out in the next few days. Don't hesitate to share your comments.
Monday's After the Close Comment: With the TSX closed for a public holiday, American stocks edged down at the very end of the Monday session. Investors were worried about the rise on cases from the Delta variants in poorly vaccinated parts of the U.S. and from data that showed that the pace of U.S. manufacturing grew slower in July for a second straight month.
That said, the indices were positive for most of the day and the Nasdaq inched up by eight points. The Dow closed -0.28% and the S&P at -0.18%. All the major Dow components showed moderate weakness.
Losers included Dow at -1.5%, Visa at -3.08% and McDonald's at -1.21%. Gainers included BioNTtech up 3.54%. AMD at 2.26% in heavy trading, Tesla up 3.43% and Ralph Lauren advancing 4.33%. Crude oil had a rough day as the price of WCS and WTO sank between 3-4%. However, gold held steady though Bitcoin slid nearly 6% below $39,000.
💳 Visa Inc. -3.08%
🍟 McDonalds -1.21%
🧫 BioNTech +3.54%
💾 Advanced Micro Devices +2.26%
🚗 Tesla Motors Inc +3.43%
🐎 Polo Ralph Lauren Corp. +4.33%
🅱 The Bitcoin Fund -6%
---
Trending Now