TSX marches forward
Posted On January 17, 2022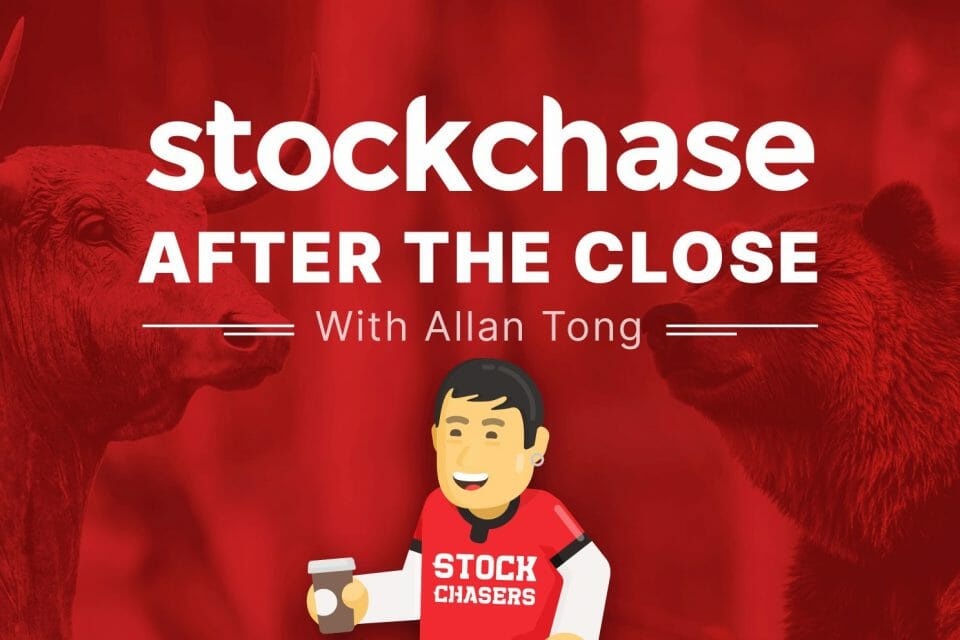 Wall Street was closed Monday as the U.S. celebrated civil rights leader, Martin Luther King, Jr. In Canada, the TSX climbed a solid 0.81%, led by financials, energy and tech. In fact, all sectors were in the green.
The banks continued to rip to new highs as Royal added 1.26% and TD 1.65%. Other winners included Canaccord Genuity up 3.39%, Chorus Aviation climbing 3.89%, Jamieson Wellness at 3.97% and Baytex up 3.1%.
Losing altitude were some pot names, including Fire & Flower which shed 5%, and Richards Packaging down 3.17%. WTI crude continued its run, adding 0.57% to trade at $84.30 a barrel while WCS leapt 5% past $71. Gold held steady above $1,800 an ounce while the Canadian dollar remained just below $0.80 against the USD.
🏛 Royal Bank (RY-T) +1.26%
🏛 Toronto Dominion (TD-T) +1.65%
🏛 Canaccord Financial Inc (CF-T) +3.39%
🛫 Chorus Aviation Inc (CHR-T) +3.89%
👨‍⚕️ Jamieson Wellness (JWEL-T) +3.97%
🛢 Baytex Energy Corp (BTE-T) +3.1%
🌿 Fire & Flower Holdings (FAF-T) -5%
🏛 Richards Packaging Income Fund (RPI.UN-T) -3.17%
---
Trending Now