TSX climbs, Wall Street mildly declines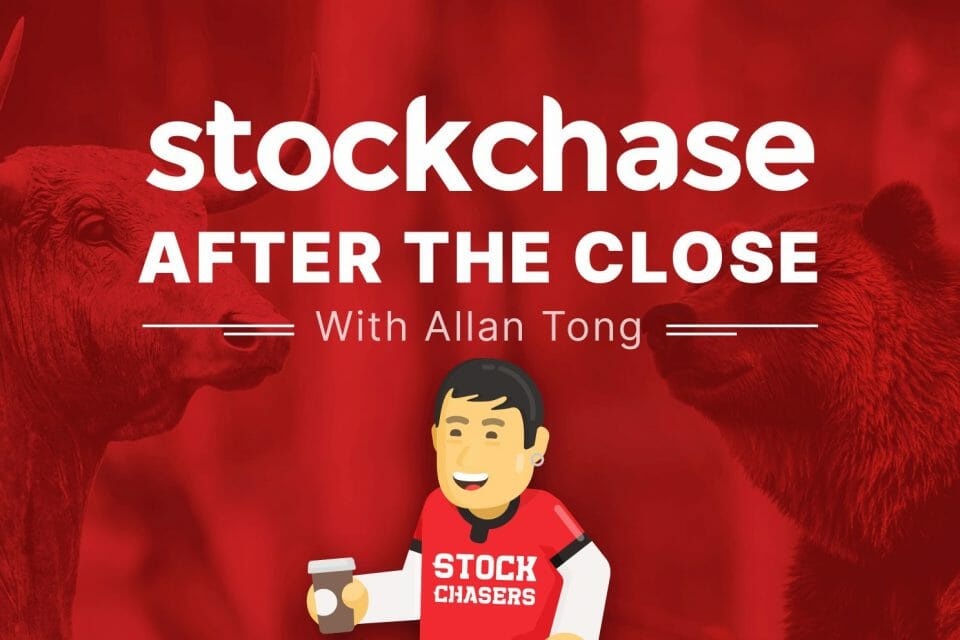 Tuesday saw market lacking true direction with Canadian stocks rising slightly, up 0.2%, and the major American indices declining about that much though the Nasdaq shed 0.45%. WTI inched up by 0.85% past $73 a barrel while Bitcoin added 0.69% past $27,000. The U.S. 10-year yield modestly rose to 3.564%.
As investors waited for Ottawa to unveil the annual budget right after the closing bell, more sectors closed up than down in Toronto. Sectors were led by consumer staples, energy and materials, while real estate lagged.
Notable movers were Lundin Mining, jumping 6.91%, Equinox Gold by 6.28%, Fortuna Silver Mines up 4.95%, GoEasy -9.4% and Lighstspeed -4.25%. For once, banks didn't monopolize the worries of Wall Street traders. Major movers here were Carnival bouncing 6.14%, AMD -2.13%, Humana -4.74% and Occidental Petroleum surging 4.29%.
🅱 Bitcoin (BTCUSD) (CRYPTO:BTC) +0.69%
⛏ Lundin Mining Corp. (LUN-T) +6.91%
🥇 Equinox Gold (EQX-T) +6.28%
🥈 Fortuna Silver Mines (FVI-T) +4.95%
🏛 goeasy (GSY-T) -9.4%
🏛 Lightspeed Commerce Inc (LSPD-T) -4.25%
🚢 Carnival Corp. (CCL-N) +6.14%
💾 Advanced Micro Devices (AMD-Q) -2.13%
👨‍⚕️ Humana Inc (HUM-N) -4.74%
🛢 Occidental Petroleum Corp (OXY-N) +4.29%
---
Trending Now